Rare 1963 Ferrari 330 LMB Could Fetch $30M
auction | car | ferrari | July 12, 2016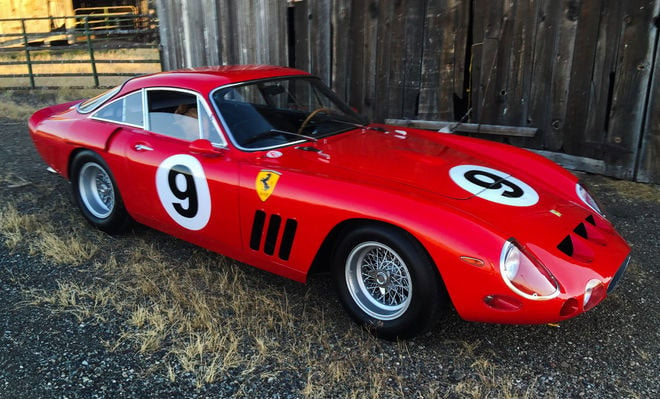 Look at this Ferrari. It may be worth $30 million. To have the sort of loot it takes to drop that kind of cash on a single car is mind-boggling to we normal folk, but it happens regularly. This amazing car is one of only four Ferrari 330 LMBs ever made.
The Le Mans Berlinetta is seen as a sort of continuation of the 250 GTO. That car was made on the 250 GT SWB chassis, the LMB is made on the Ferrari 250 GT Lusso, more focused on luxury. Still, the car crams a 4.0L V12 in the front that sends 390 hp to the rear wheels. While the LMB was a officially a race car, it wasn't used in many races, as those were primarily mid-engined cars.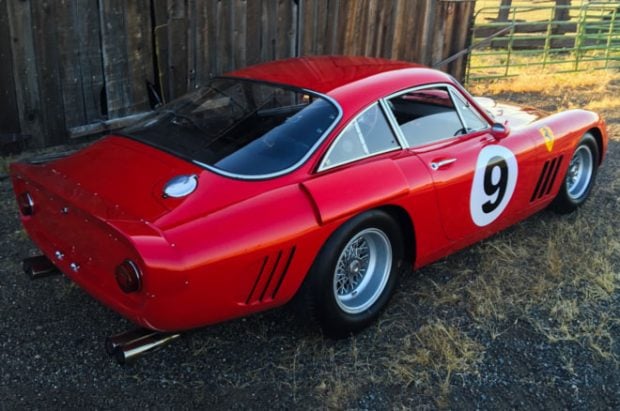 The best the model did was a fifth place finish at Le Mans in 1963. This car is the first 330 LMB to be seen in public and has raced in vintage races around the country. The car will be sold via private treaty sale during Monterey Car Week. Presumably that means no auction block, and a very high asking price for this well-heeled Italian.