Mazda and Isuzu Team for New Truck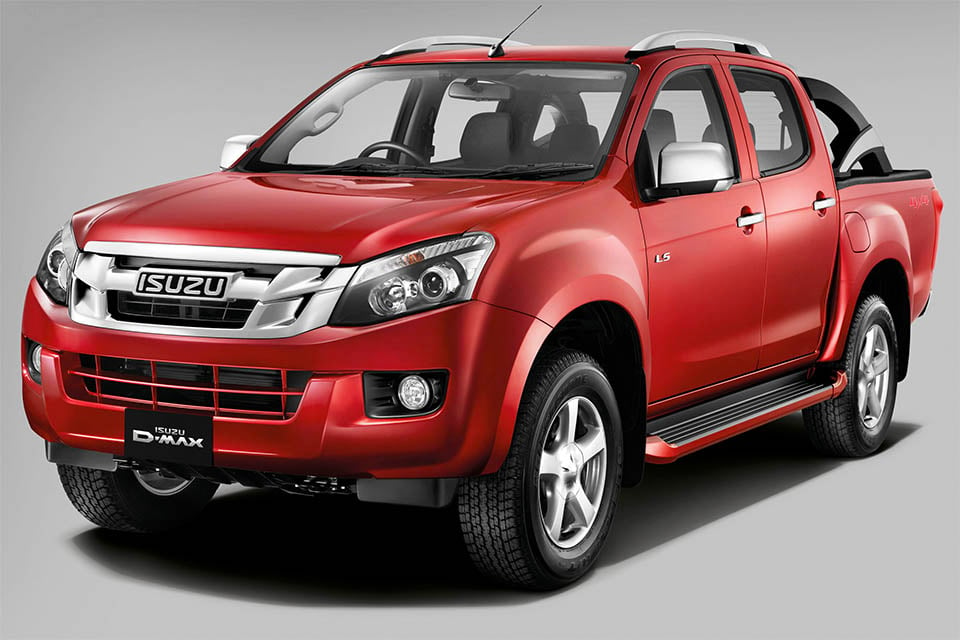 It has been a long time since Isuzu sold anything other than commercial style trucks here in the U.S. It has been about as many years since Mazda sold a truck here as well. With the medium-size pickup truck market heating up, the two Japanese automakers have teamed up to create a new truck.
The Mazda truck will be based on an Isuzu pickup. To make matters more interesting, Isuzu's current D-Max pickups are based on the Chevy Colorado. It's not clear if that Chevy partnership will continue with the Mazda collaboration. It would be odd if an Isuzu truck, based on a Chevy, was the basis for a Mazda truck.
Regardless, we won't be seeing this truck here in North America. The new Mazda truck will be sold just about everywhere else in the world. Mazda plans to announce the start sale date later.