Cheaper Tesla Model X Uses Software to Cap Battery Usage
tesla | tesla model x | July 13, 2016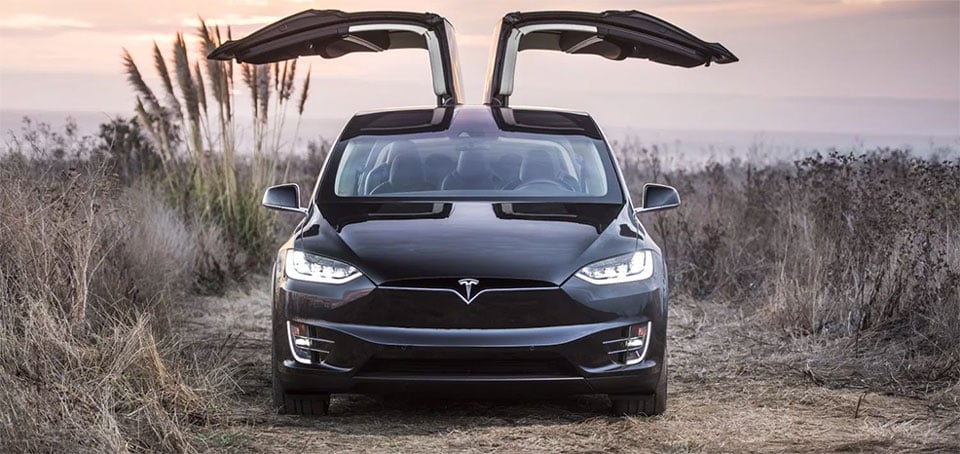 Tesla just made the price of entry for their model X SUV $9,000 cheaper, which is a good thing. They way the company went about this is with a new version of the Model X called the Model X 60D selling for $74,000. The lower price is a good thing, but you give up driving range.
Tesla chopped 37 miles of the driving range compared to the Model X 70's 237-mile number. That means the new 60D can do 200 miles per charge. The obnoxious thing is that the 60D is seemingly identical to the 70D, meaning it has the same exact battery.
Yeah, Tesla discounted the car by $9,000 and put a software cap on battery capacity. You can pay them another $9,000 down the road and they will remove that software limit and allow you full access to the battery already inside the car. The thing that bothers me about this is that putting a software limit on the 60D doesn't cut costs, so if Tesla can afford to sell the Model X for $9,000 less, why not just make that the price of the 70D and move on?