Aston Martin CEO to Personally Inspect First 1000 DB11 V12s
andy palmer | aston martin | July 14, 2016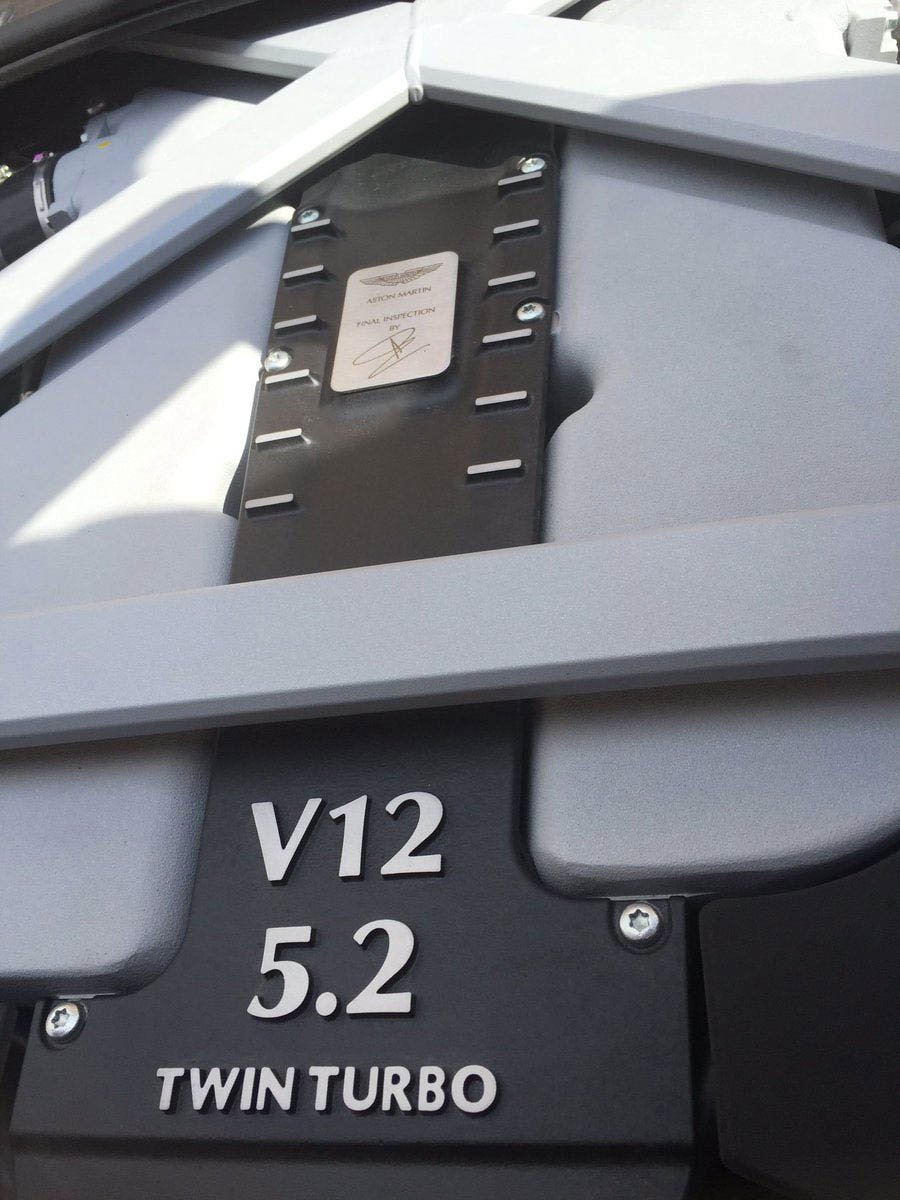 Aston Martin CEO Andy Palmer has announced that he will be doing something a bit special for the first 1000 Aston Martin DB11 V12s that the company produces. Each of these early serial number cars will have his name on an inspector's plaque under the hood.
This isn't just going to be some factory tech slapping on the inspector's badge either. Palmer tweeted "I will personally inspect the first 1000 customer cars. About 12 cars a day starting 6pm until they are done daily."
The DB11 was unveiled back in March and is a sexy luxury touring car. The $200,000+ DB11 isn't a supercar, but it's no slouch in the performance arena. It can rocket to 60mph in 3.9 seconds, even if it is a bit porky for the curves.