Ford GT Service Centers Must Follow Strict Protocol, Shell out $
ford | ford gt | repairs | July 14, 2016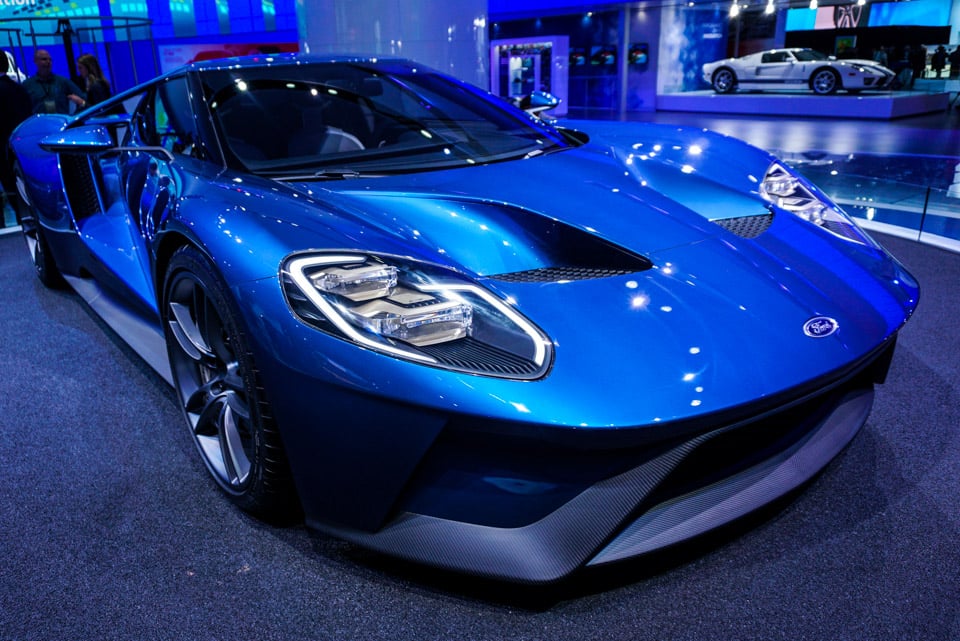 With only 250 2017 Ford GTs being made, they will certainly be rare. Ford dealerships authorized to service the cars will be rarer still. Only an authorized Ford GT service center can perform warranty repairs on the car or order parts. According to documents posted by AllFordMustangs, to be certified, the dealership has to drop more than $30,000 on bay upgrades and an enclosed trailer for pickup and delivery of the car for service.
The service center also has to call in Multimatic, the firm that builds the Ford GT for Ford, in the event of a service escalation. If that phone call isn't enough, a Multimatic tech will fly in, and for the worst repairs; the car has to be sent back to Multimatic.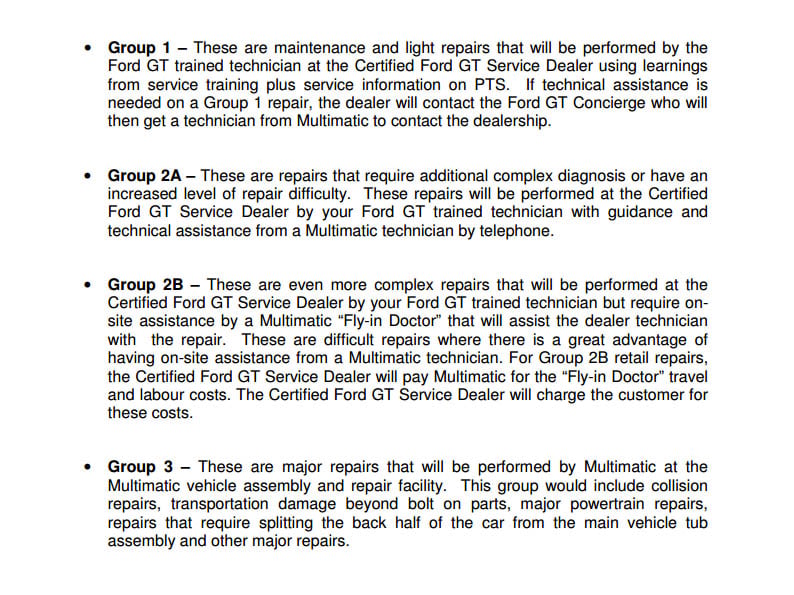 This makes sense; you wouldn't want the same guy who does well working on a Focus to be in charge of your supercar. The enclosed trailer is interesting; clearly, Ford wants no one seeing the GT on a tow truck, nor would collectors want to rack up extra road miles if they don't have to.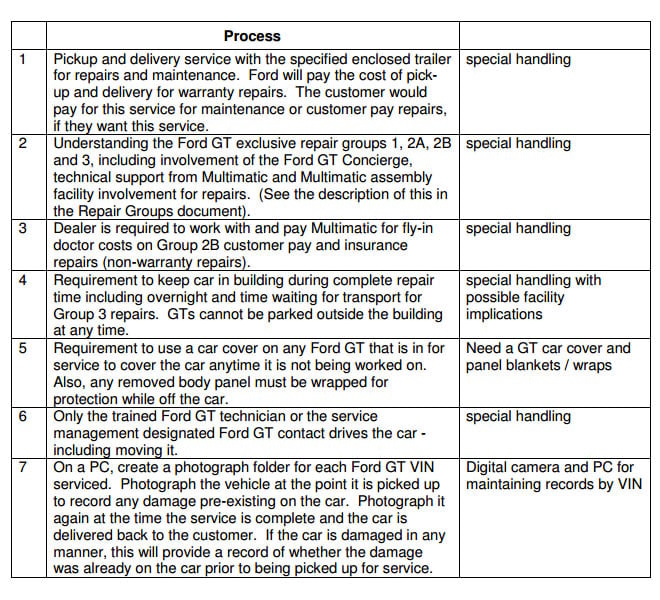 The strict service protocol also includes such requirements as keeping the GT under a car cover whenever it's not being worked on, performing service in a "clean room" work area, keeping the car under lock and key indoors, and taking photographs of the vehicle for any pre-existing damage, and to track its VIN.