ZEISS DriveSafe Lenses Improve Drivers' Vision
eyeglasses | technology | zeiss | July 19, 2016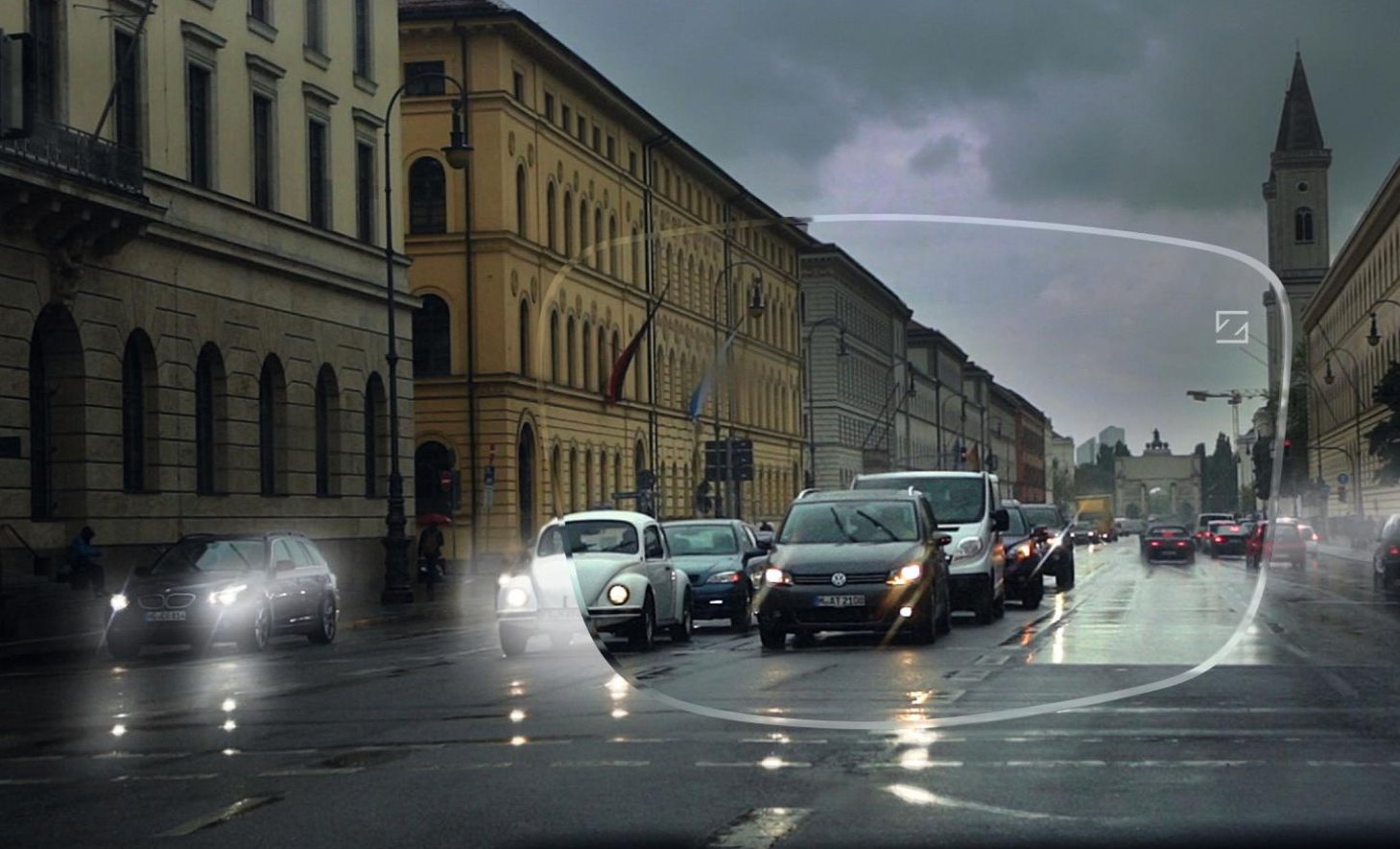 For anyone out there who drives and wears glasses, you know that they can have a profound impact on your vision – especially at night. While glasses are always meant to improve the sharpness of vision, not all lenses are created equal when it comes overall visual quality. I've recently switched to glasses with ZEISS' DriveSafe lenses, and I'm never going back.
These amazing lenses are perfect for anyone who spends a good amount of time behind the wheel, offering special features which dramatically improve clarity, depth and reduce glare. In addition to ZEISS' sharp as a tack focus, DriveSafe lenses offer several technologies which truly improve vision when driving.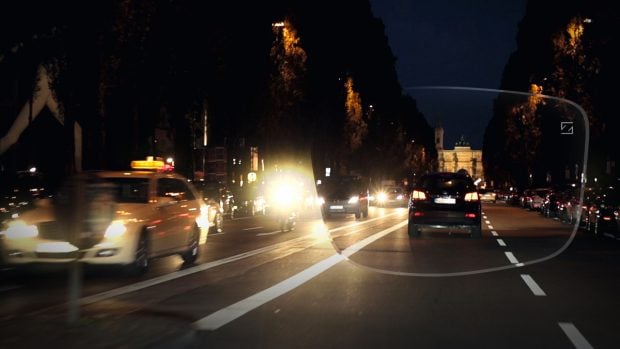 Their special lens design improves depth perception and peripheral vision regardless of lighting condition, which is important, since your eyes' abilities can be reduced at times, especially on cloudy, overcast days. In addition, the lenses come standard with a dramatically better anti-glare coating than others I've experienced. The coating is optimized for the HID and LED headlights on today's cars, resulting in much less eye fatigue and harshness when driving at night.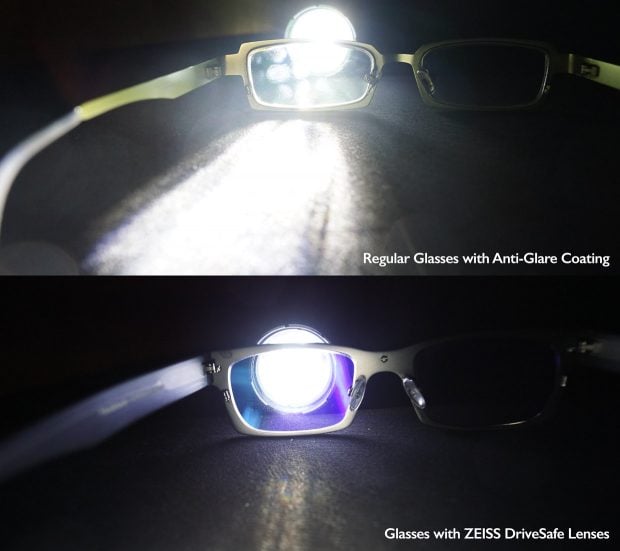 For those who wear progressive lenses, DriveSafe also offers a unique lens layout, optimized for modern vehicles and the focal areas most used by drivers. The distance-viewing area is a bit larger than traditional progressives, and mid-range areas are substantially larger for quickly shifting focus to things like your navigation system, mirrors, and other in-car gadgets. This configuration is also ideal for reading on small handheld devices (when you're not driving, of course.)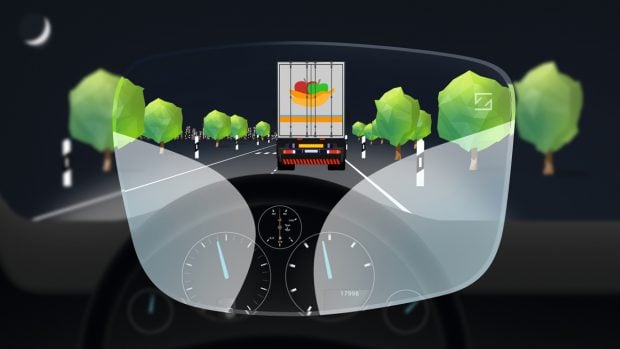 They can also be had with photosensitive capabilities, so you won't need to buy prescription sunglasses if you don't want to. Most of us don't spend 100% of our time in our cars though, and ZEISS understands that too. I wear my DriveSafe lenses all day long, and find that they're great for walking around, biking, working, and watching TV, among other things.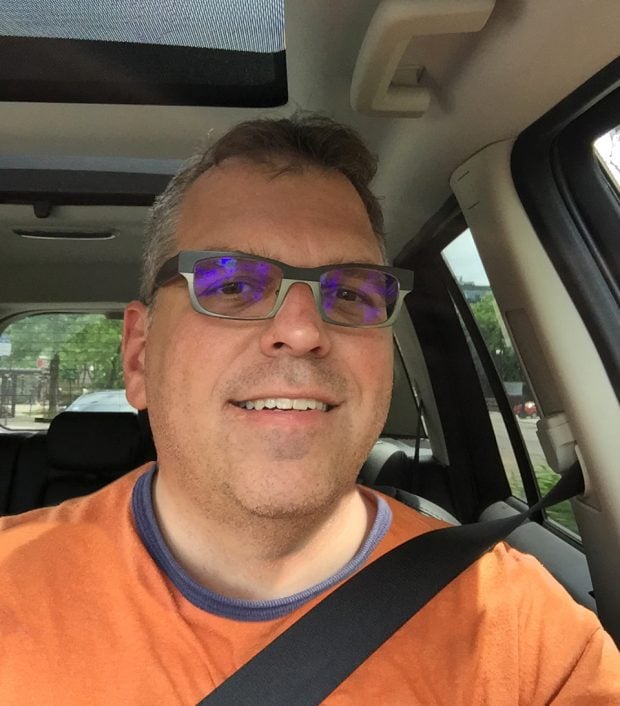 DriveSafe lenses are available from ZEISS-authorized eye doctors around the world. You can search for your closest doctor here.
[FTC Disclaimer: 95Octane received compensation from ZEISS for this post. However, all posts on 95Octane are the unbiased opinions of our authors, and in no way represent the views of the product manufacturer represented here.]