2017 Nissan Juke May Lose Some of the Quirk
nissan | nissan juke | rumors | July 22, 2016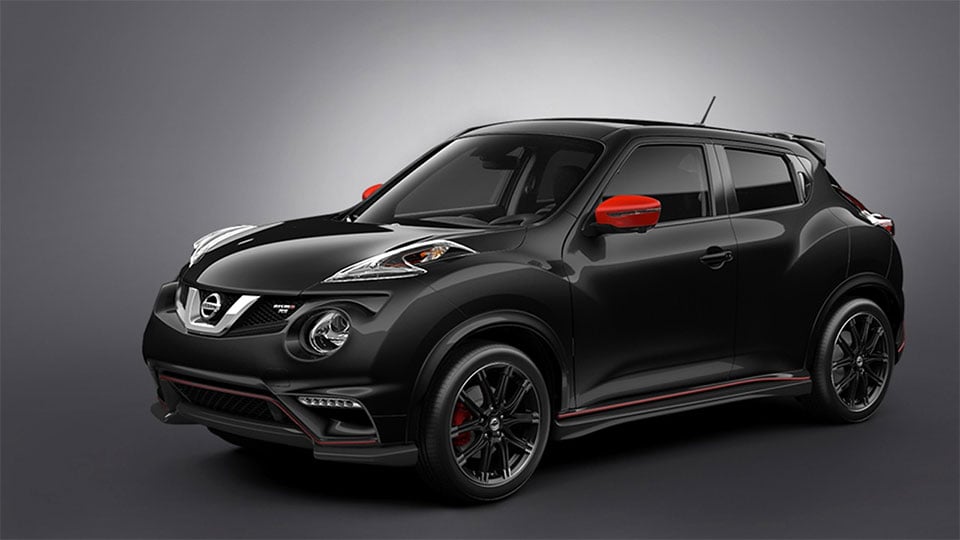 The Nissan Juke has been quite a trendsetting little vehicle. It's odd looking and quirky, but turned out to be very popular with customers around the world. In fact, the Juke was so popular that lots of other automakers stepped up with vehicles in the same SUV/crossover size range.
Word is that the Juke is set to get a new design in 2017. A gallery of concept renderings which turned up at AutoExpress show a Juke that is a bit more grown up, but still has some of the familial resemblance that made the original so popular. As shown in the images, the new Juke would get a more grown up version of the "V-motion" grille design that's made its way to other recent Nissan models.
Of course with Nissan selling about 100,000 Jukes annually, they won't want the new version to lose too much of its edge, though chances are it will not look as bold as the Gripz concept we previously saw. Hopefully, one big change will be rear seat legroom, something my wife's 2013 Juke is sorely lacking. Under the skin, a new chassis is coming with the CMF-B modular platform, and the Juke may even get a hybrid version. The 2013 we have gets atrocious fuel economy so here's hoping the redesigned 2017 is better there as well.