BMW M5 Pure Metal Silver Limited Edition
bmw | car | cars | m5 | July 22, 2016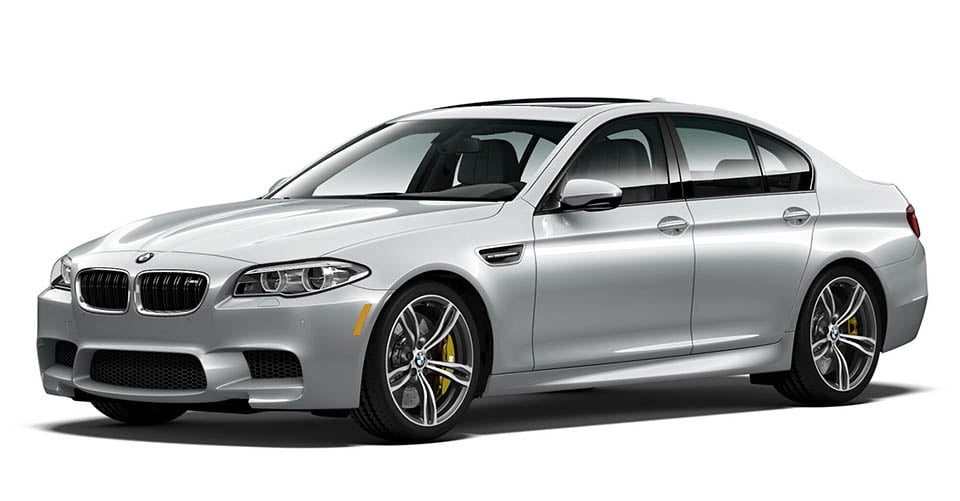 BMW has unveiled a very cool looking special edition M5 that is a US exclusive. The car is called the BMW M5 Pure Metal Silver Limited Edition and it's covered in a special namesake paint color. BMW also increased the power of the vehicle to 600 hp and 516 lb-ft. of torque.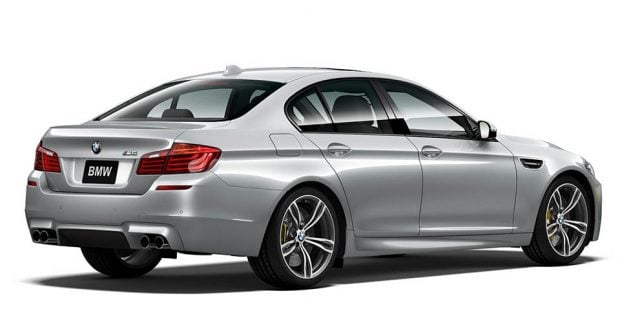 All that power comes from a 4.4L BMW M TwinPower V8 turbo engine with increased boost and other mods to bump power by 40 hp over a normal M5. Torque is up 16 lb-ft compared to a normal M5. The special edition comes with an M dual-clutch transmission, and can get from 0-60 mph in just 3.9 seconds.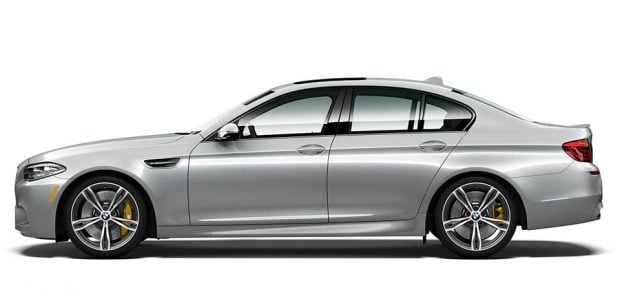 All that power combined with the BMW name isn't cheap, though. Just 50 units are being made, and will sell for $130,900(USD) plus a $995 destination charge. The M5 Pure Metal Silver Edition will be available starting this August.