Morgan EV3 Selfridges Edition
3-wheeler | EV | morgan | July 22, 2016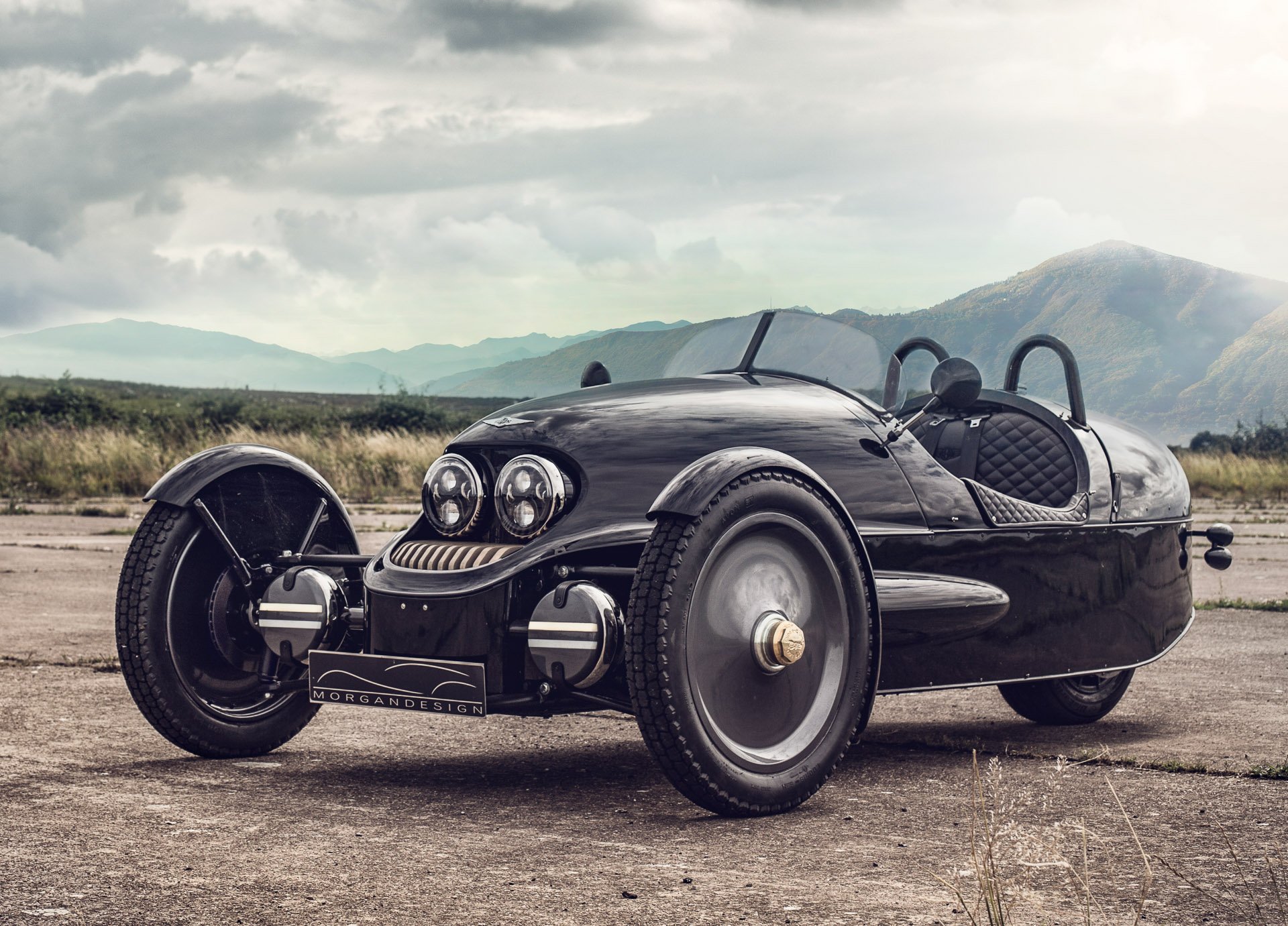 Both the Selfridges department store and automotive manufacturer Morgan were founded in 1909. To celebrate that coincidence the two UK firms are teaming up to offer an exclusive car that will be available only via the iconic department store.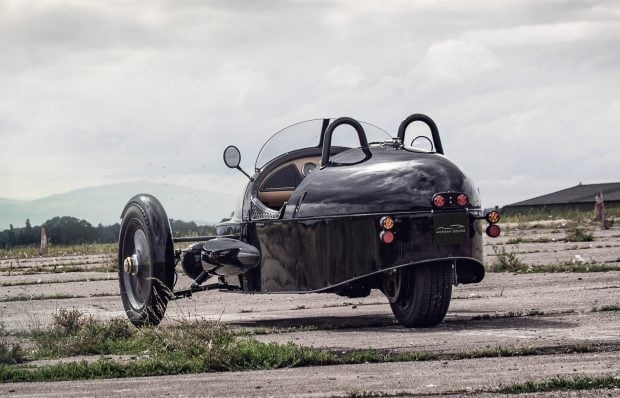 The vehicles will be made in a limited edition of just 19, and each one will use electricity for its motivation. Each of the cars will wear a numbered brass plaque that shows its build number, and lots of British hardware and material inside and out. Buyers will also have the chance to purchase made-to-order limited edition driving kit for the car that also shares the car's build number.
Assuming that this special edition has the same internals as the standard Morgan EV3, it should up to 150 miles per charge, hit speeds up to 90 mph, and weigh in at less than 500kg (1102 lbs), making it insanely lightweight. We also don't know how much the cars will cost, but we know that they will be available starting next month.
For those not wanting to break the bank on themselves, and instead spoil their kids, Selfridges will also be releasing a miniature version of the EV3 just for the little ones.