Matech Ford GT1 Racecar Turns up on eBay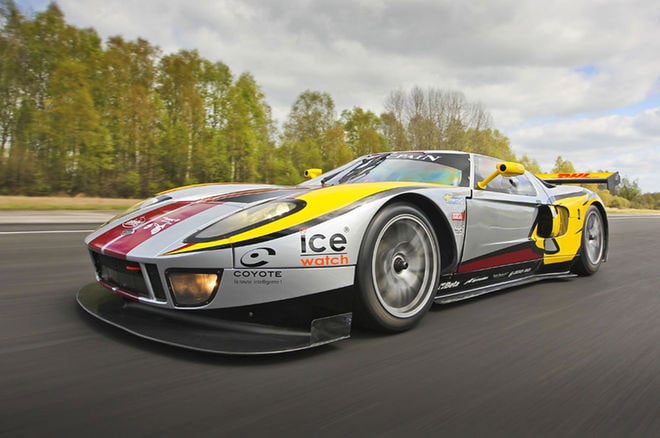 Is your rich buddy getting to buy the new Ford GT and bragging about the smackdown that he will lay on you at the next track day? You can handily one up the normal GT that a handful of folks get to buy from Ford with this awesome Matech Ford GT1 racecar that is up for auction on eBay.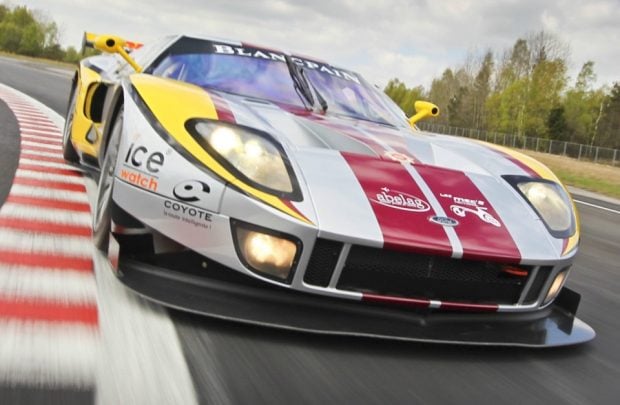 The car is made strictly for racing and the asking price a bit over $900k. Yeah, it's not cheap, or street legal by any means, but it's an honest to god racecar ready to destroy the track. The engine is a Roush-Yates 5.3L V8 making 650hp and 531 lb-ft. of torque. Power goes to the ground via a 6-speed sequential transmission.
Matech is a Swiss race team that for some reason no longer needed the car. Perhaps they are going to a newer version. I will say the beast has a very unattractive race livery, but hey, you can change that.