Acura NSX GT3 Hits the Track for Practice
acura | acura nsx gt3 | racecar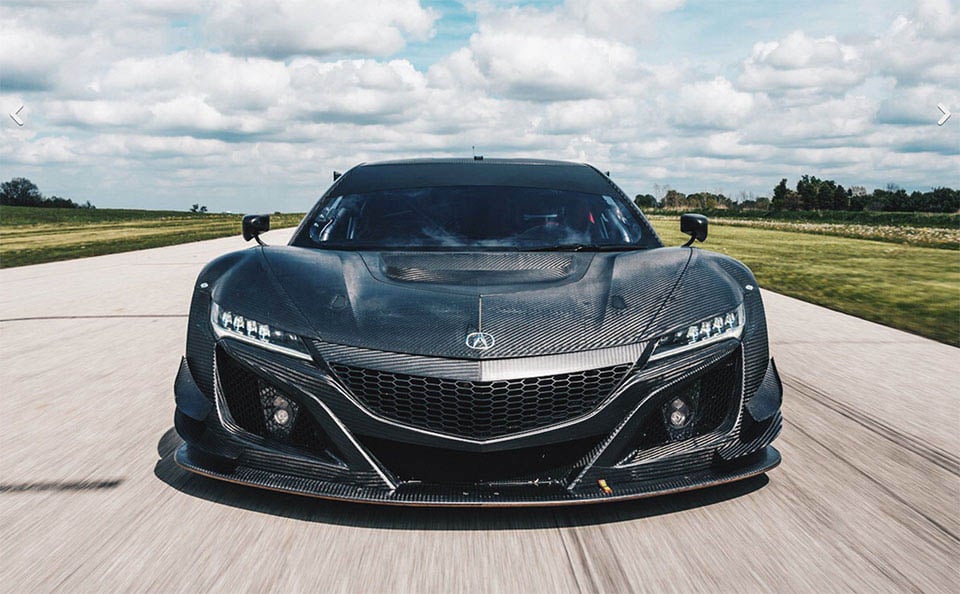 This weekend, the awesome Acura NSX GT3 will take to the racetrack for the first time with its Pirelli World Championship peers. It will hit the track at Mid-Ohio during the practice sessions today (7/28) and tomorrow (7/29).
This will be the first time the car is on track with its racing classmates and we can see how the new racer will handle the competition. Other cars in its class include the McLaren 650S, Porsche 911 GT3 R, Cadillac ATS-V.R GT3, Nissan GT-R, Audi R8, Bentley Continental GT3 and the Acura TLX-GT.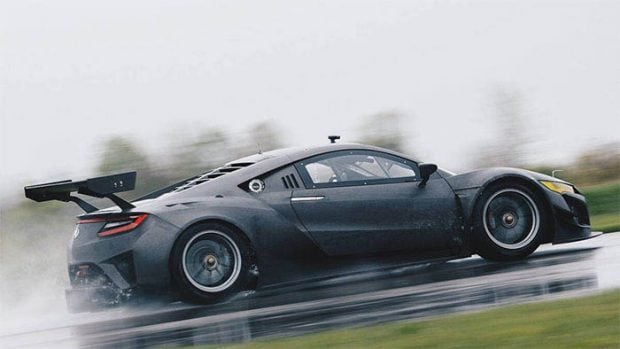 The driver behind the wheel will be Peter Kox. This particular racecar won't have the production car's electric motors under the hood. Instead, it just has a 3.5L twin turbo v6 without electrical assist. I'm sure it won't be in bare carbon fiber during the race practice sessions, but I wish it would be.