Ford GT Rejection Letter Lets Losers Down Easy
ford | ford gt | July 29, 2016
---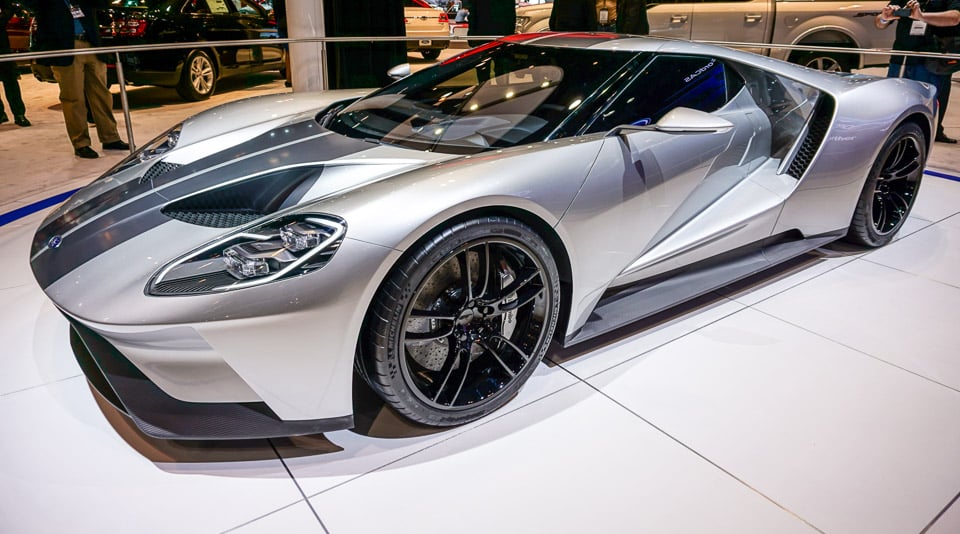 There are few things worse than not being informed if you don't get something you really want. Think about applying for that perfect job and just never hearing back after you went in for an interview. No one likes that feeling. Ford isn't letting everyone who wants to buy a Ford GT plunk down their $400,000+, but at least they're letting folks know they didn't get one.
Rejection letters recently started to surface for those who didn't qualify for the initial production run. While sad and dream crushing, at least there is no limbo here. Ford does imply that it might increase production for the car, and applications will be kept if more are built down the line.
The official rejection letter simply reads:
Thank you for your interest in purchasing a Ford GT!

We are thrilled that you share our passion for performance and the all-new Ford GT.

The demand for Ford GT from enthusiasts like you has surpassed our very limited production. Unfortunately, we do not have enough Ford GTs to fulfill your request at this time.

We have confirmed our Ford GT production plans for only two years. However, if additional production is confirmed, you application information will remain in your profile for easy updating.

Meanwhile, we encourage you to stay connected to the latest announcements, news and information through our website: www.fordgt.com.

Thank you, again, for your passion for our all-new supercar.

Regards,
The Ford GT Team
Be sure to drop by Jalopnik to check out their hilarious series of parody rejection letters too.