Lotus Elise Race 250 Ready for Track Day Fun
lotus | lotus elise race 250 | racecar | July 29, 2016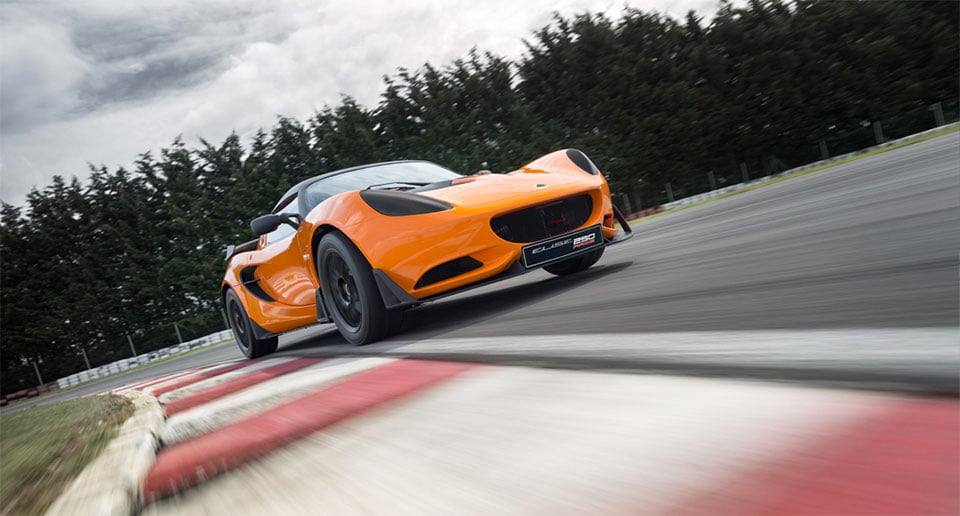 Lotus has unveiled a new dedicated track car that fans of lightweight performance should desire most greatly. The car is called the Elsie Race 250 and the name comes from the 250 Nm of torque the supercharged 1.8L four makes. That little engine also makes 243 hp, and in a superlight package, that should mean impressive performance.
The car has a FIA approved carbon fiber race seat with six point harnesses, removable steering wheel, and a polycarbonate rear windscreen. Lotus fits the beast with a full aero kit including front splitter, rear diffuser, floor extensions, and rear wing. It can generate 145 lb. downforce at 100mph and 341 lb. at 154 mph.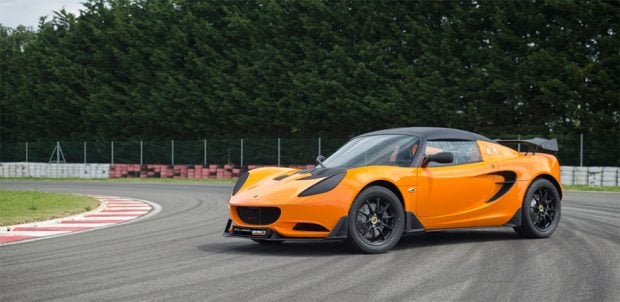 The car also has a FIA compliant roll cage and A-frame harness bar. A fire extinguisher, battery isolator, and front and rear tow hooks round out the package. The car weighs under 1984 lb. dry, and managed to lap Lotus' Hethel Test Track in 1 minute, 33.5 seconds. Pricing in the US will be $76,200, and I want it so bad.