This 1969 Mercury Cougar Eliminator Is Muscle Car Survivor
1969 | auctions | ebay | mercury | mercury cougar | August 1, 2016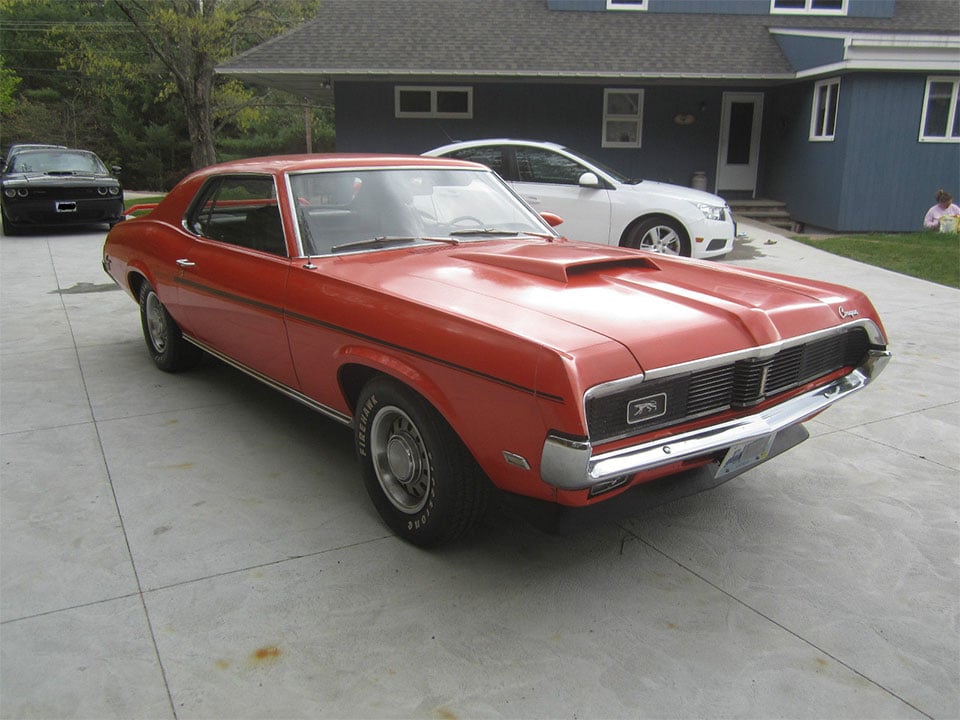 You may not be familiar with the Mercury Cougar of the '60s, but it was a very near clone to the Ford Mustang. The Cougar had some cool special versions too and one of the most interesting was the Cougar Eliminator. An all-original Eliminator has recently turned up on eBay with only 35,243 miles on the clock.
The car has a 351W 4-valve engine mated with a factory close-ratio, four-speed transmission. The body color is a cool competition orange hue. The seller says everything works and while there is a bit of surface rust on the vehicle, it looks fantastic for a 1969 model that is almost completely bone stock.
The only change is the addition of an aftermarket carburetor at some point. The seller does have an original carb to put back on it though. The current Buy-It-Now price on eBay is $32,000(USD).