2017 Camaro ZL1 Horsepower Bumped?
camaro zl1 | chevrolet | leak | August 1, 2016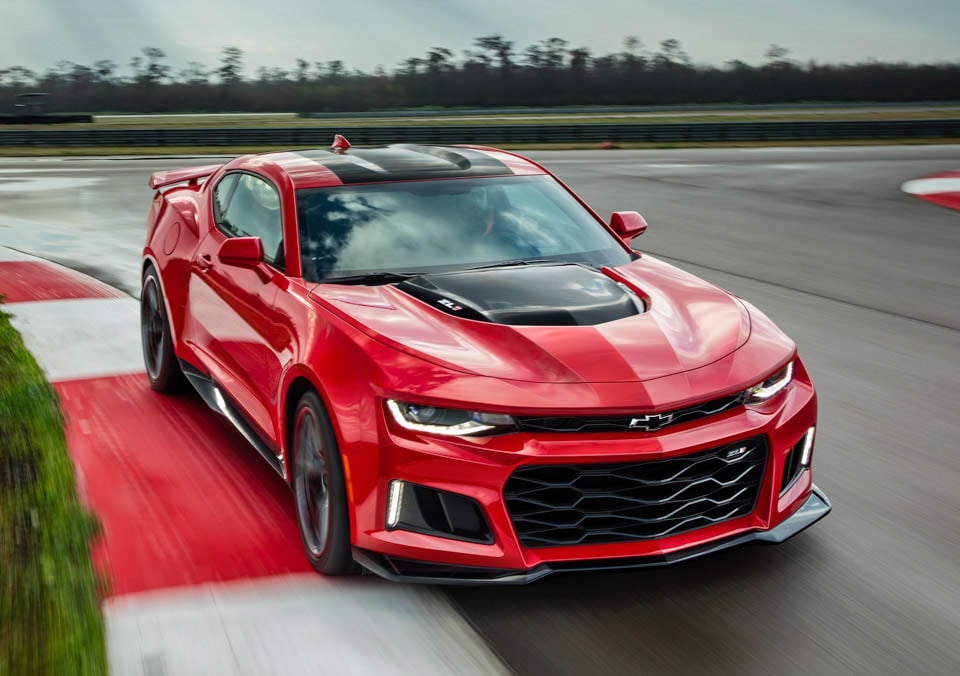 When we first laid eyes on the 2017 Camaro ZL1 sports car we had heard that the supercharged beast was packing 640hp and 640 lb-ft. of torque. If we can believe a supposedly leaked order guide for the 2017 Camaro, the ZL1 will have even more power and torque than we thought.
According to that order guide, the ZL1 will have 650hp and 650 lb-ft. of torque. That is 10 more of each than we had heard previously. More power is a good thing, even if the change is small.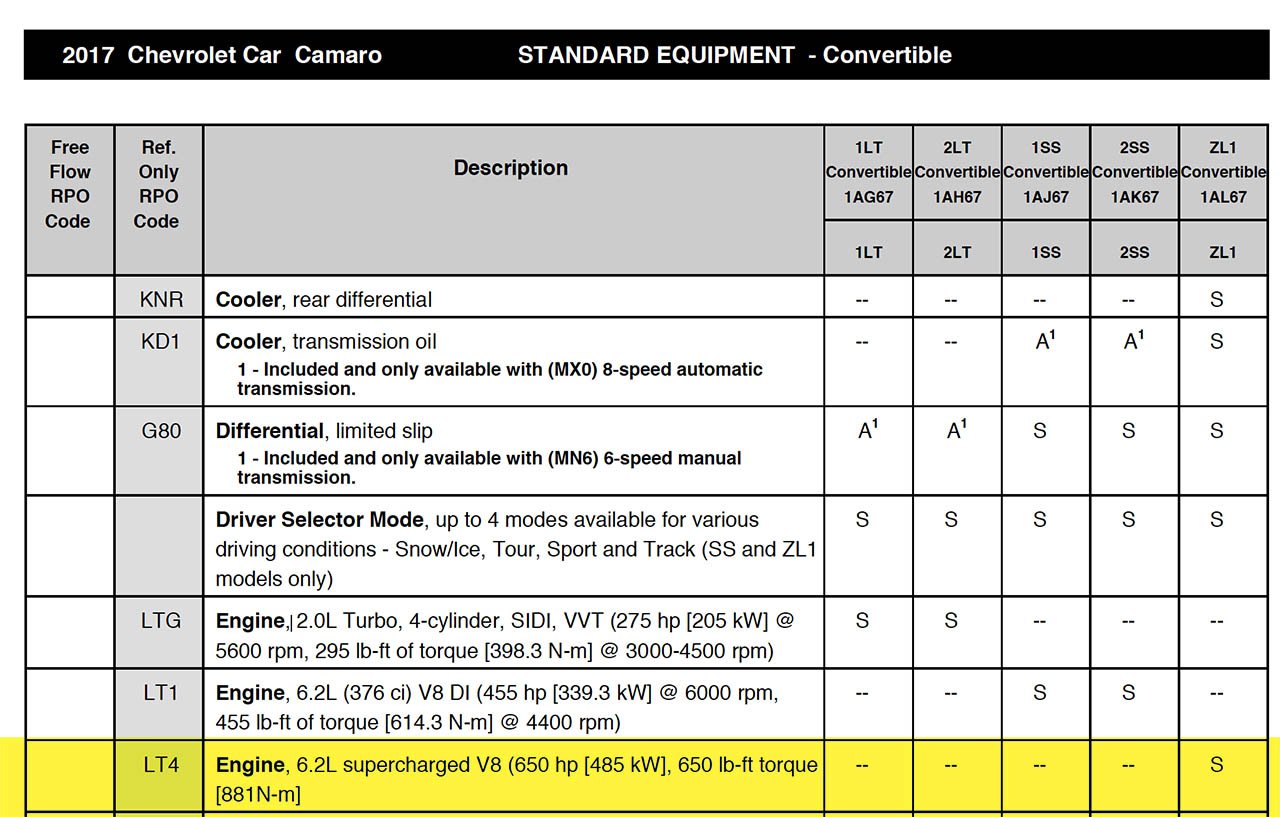 The order guide still lists no pricing details, but the car is expected to start around $60,000(USD). I'd rather have a Shelby GT350R, but no matter which American muscle car you prefer, we all win when there are multiple cars available for track day assaults.