Brooks Stevens 1941 Western Flyer RV is the Coolest Camper
auction | camper | restomods | western flyer | August 1, 2016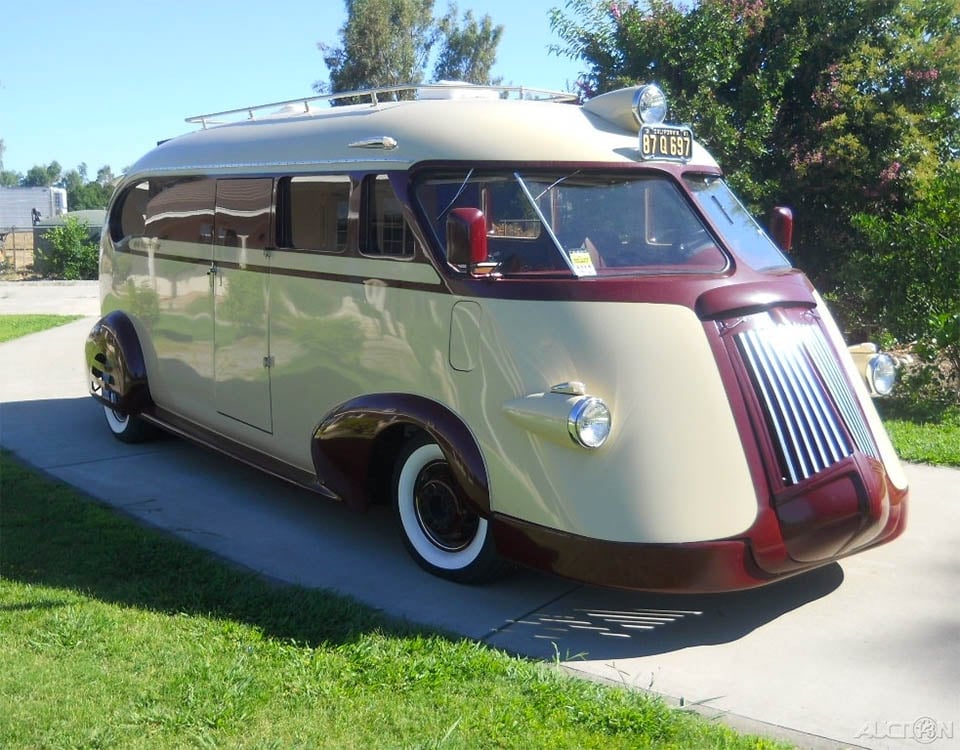 I've always thought that the old '60s and '70s era VW camera vans were the coolest campers around, but I am now changing my mind. This extremely rare 1941 Western Flyer RV designed by Brooks Stevens is easily the coolest RV I have ever seen. It has a big decorative wing (not the type that adds downforce) on the back. It also has a third headlight on the roof, because why not?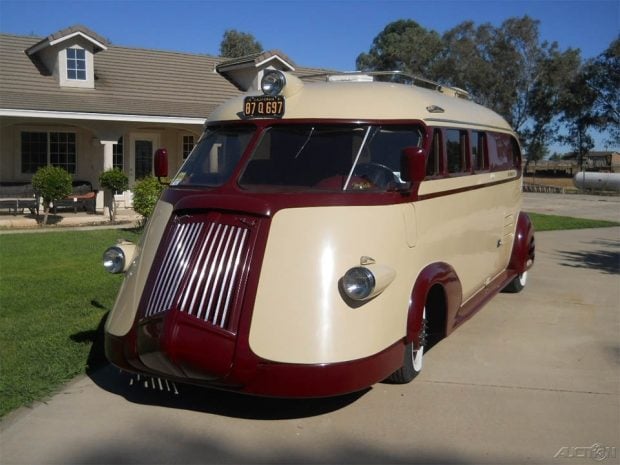 And if you think it looks a little bit like the Oscar Mayer Wienermobile, you'd be right – both vehicles were designed by Brooks Stevens. Apparently, it has been completely restored and rides on a much more modern chassis than you would have gotten back in the '40s, complete with a 460 cubic inch Ford V8 and an automatic transmission.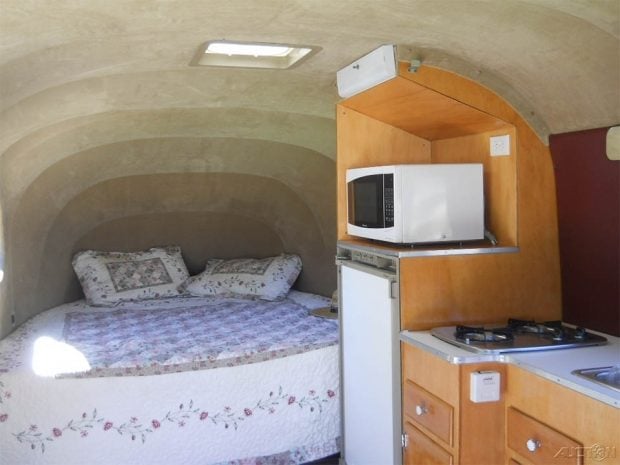 Inside it appears that the RV has a small gas stove, fridge, and a microwave along with a sink. The bed looks like a full size big enough for two people. It's not cheap though; last word was that the seller was looking for $150,000. It's currently up for auction on eBay, but even with a $70,000+ bid, it's yet to have met its reserve price.