Caterham Seven 310: Lucky Number Seven
caterham | caterham seven 320 | lotus | August 8, 2016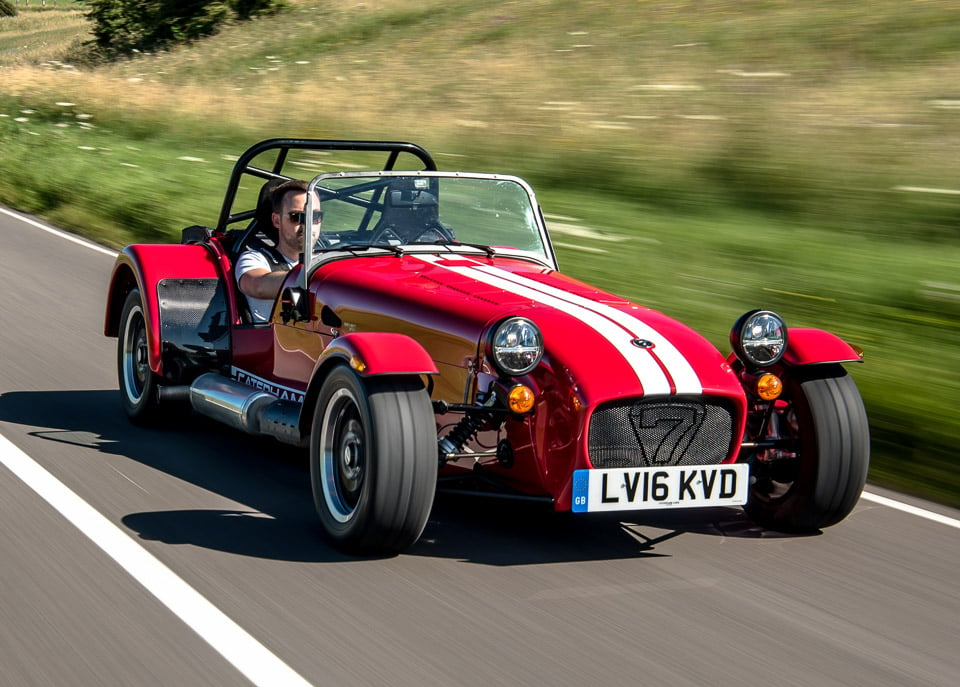 There may not be another car in the entire automotive world that embodies the less is more philosophy more than the Lotus 7. This car was so popular that even though Lotus stopped making it long ago, there are hoards of companies out there making their own spin on the car and one of the best is UK outfit Caterham.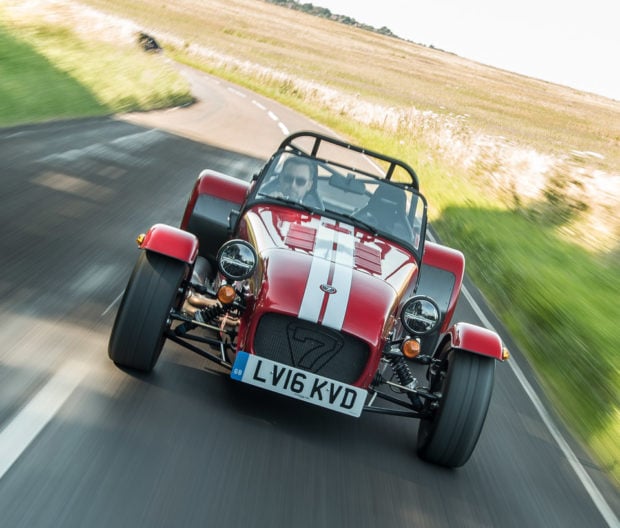 Caterham has announced a new Seven 310 model that was spawned directly from its motorsports program. The Sigma engine upgrade has new mapping and new cams to gain about 20 horses. The 152 bhp (~155 hp) engine of the 310 started life as nothing more than an upgrade for Seven 270 owners that wanted to step up a class at the track.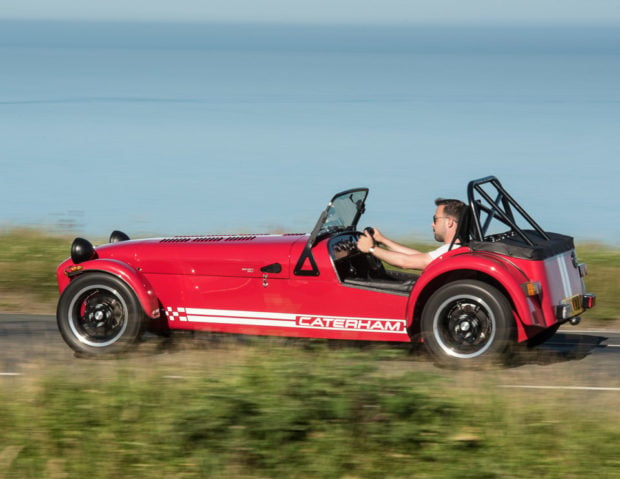 Caterham thought the Seven was so good with the extra power that rather than simply making it an option on the 270, it made a completely new Seven 310 model with the extra power from the get go. That car can be had ready to drive for £24,995 (~$32,600 USD). The Sigma upgrade can be added to the Seven 270 for £1,495 (~$2,000 USD).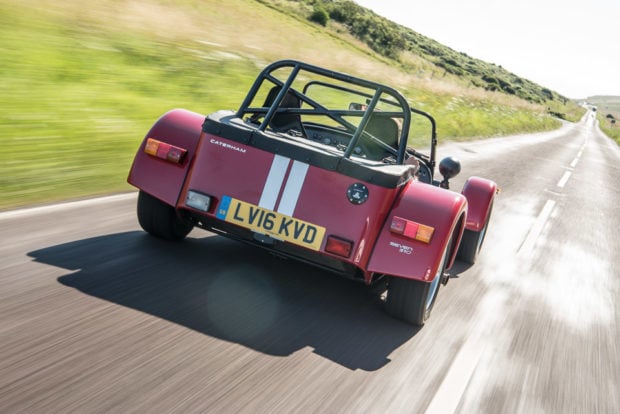 Caterham Chief Motorsport and Technical Officer Simon Lambert says that if the company could only make one Seven going forward, the new 310 would be it, which is a bold statement, given how many Caterham variants are out there today.