Lotus Eyeing SUV, But Only After We Get a New Elise
lotus elise | suv | August 8, 2016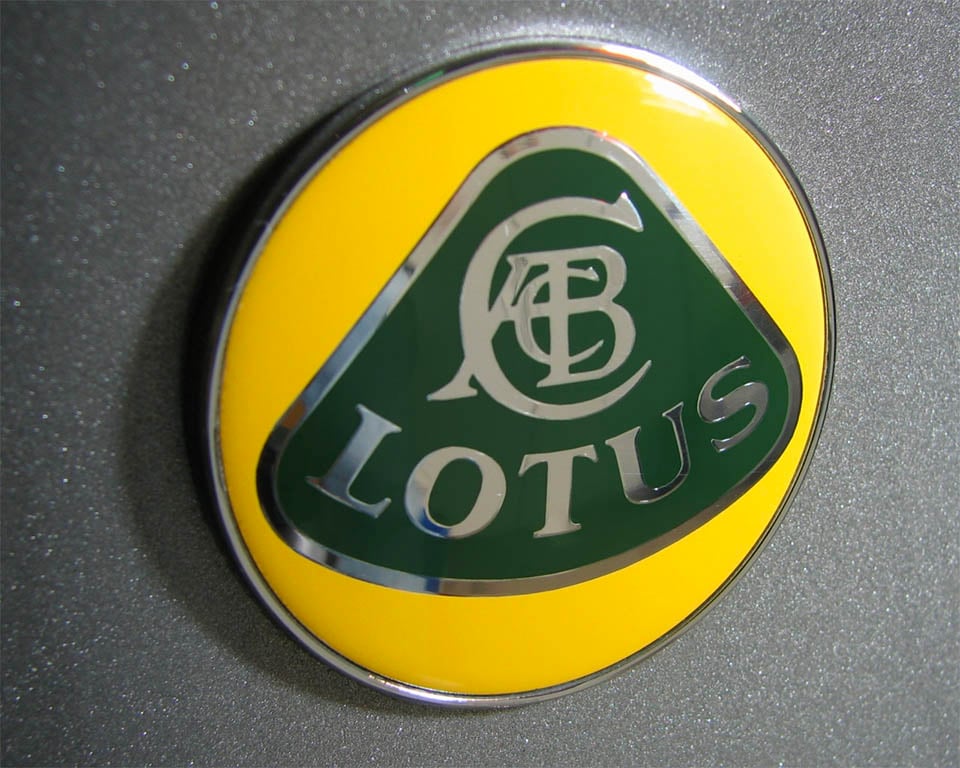 If I could have any street-legal car that could also be used for track driving it would be a Lotus Elise or a Lotus Exige. Both of the cars are lightweight performers that look fantastic to boot. Now, sacrilege as it sounds, Lotus is apparently thinking about stepping into the SUV market.
In a recent interview with Autoblog, Lotus CEO Jean-Marc Gales expressed interest in the SUV market, and said that a concept was in the works. Who knows what a Lotus SUV might look like.
The good news for fans of Lotus cars is that any SUV likely wouldn't come until long after we get the new Elise in the US. That new Elise is expected by 2020 and while it will be closely related to the current car. It's expected to be a bit wider to cram the side airbags in, and to get hydraulic power steering this time around.