Before the Ford Ranger Was the Ford Ranchero
ford | ford ranchero | ford ranger | utes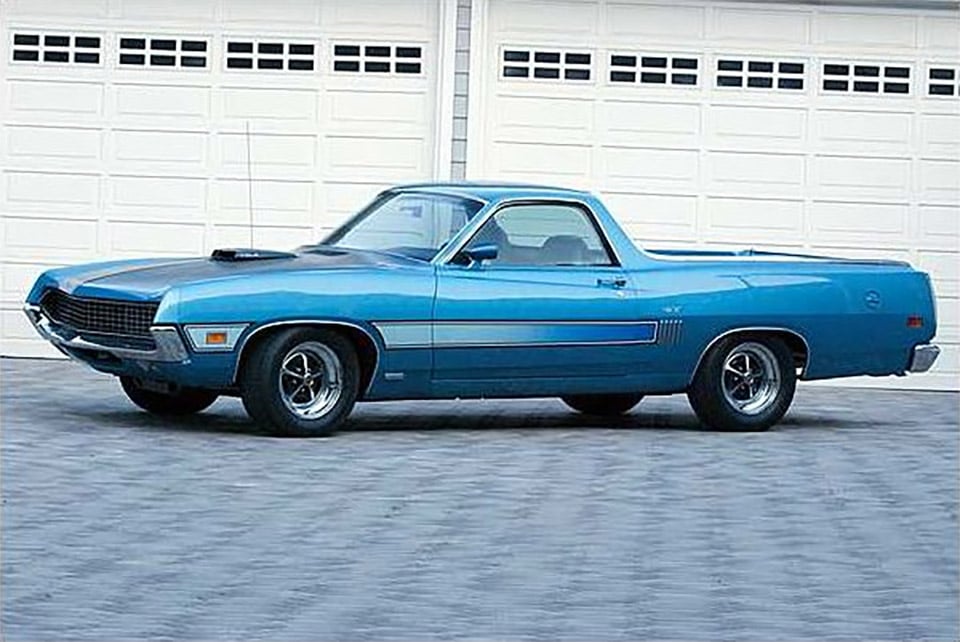 These days, there are lots of people clamoring for the return of Ford's Ranger compact pickup truck. But there's another Ford that pre-dates the Ranger that I'd love to see make a comeback too. And that, my friends, is the Ford Ranchero.
The Ford Ranchero was sold continuously from 1957 to 1979, and was one of a handful of utility coupes sold here in America over the years. The Ranchero got its start as a late '50s Ford Fairlane station wagon, with the rear opened up to create a truck bed.
For anyone who recalls cars of the 1950s, they were huge, and the early Fairlane Ranchero was no different, measuring over 202″ in length, and the biggest available engine being a 5.8-liter V8 copped from the Thunderbird. In fact, given its size and power, it had a larger cargo capacity than the F-Series pickup truck at the time.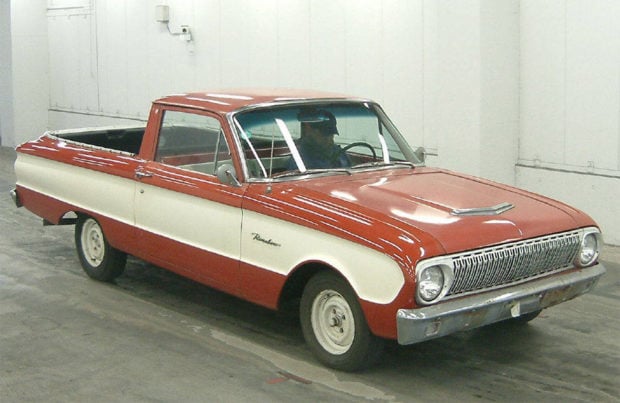 As the 1960s approached, Ford moved the Ranchero to the much smaller Falcon platform, trimming 11 inches off its overall length, and dropping its largest available engine down to a 4.7-liter Windsor V8. With that, its ability to carry cargo dropped to just 800 lbs – but it sold very well at this smaller size.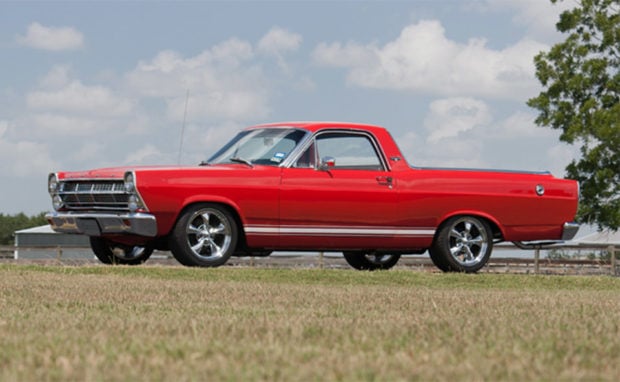 Eventually the Fairlane and Falcon platforms would merge, resulting in a new vehicle that was first and foremost a muscle car, that just happened to be able to haul your stuff. At this point, Ford would also introduce the Torino, a fancier version of the Fairlane, which could also be had with in Ranchero configuration.
Oddly enough, Ford continually redesigned the Ranchero in the years that followed, offering up no less than four dramatically different looks between 1967 and 1972. Can you imagine today's automakers redesigning their cars every year or two?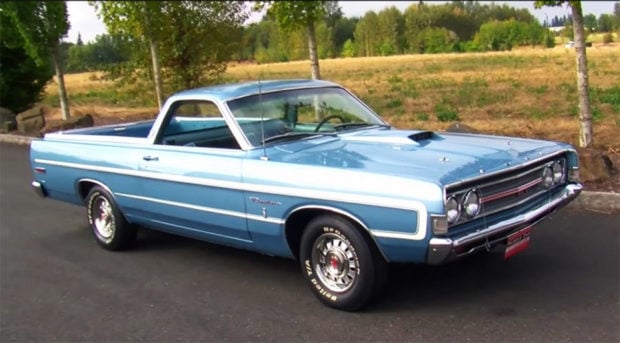 By the time we got to the early '70s Ranchero, it had once again become larger than its Falcon era, and could be had with insanely large engines. In fact, the '72-'76 Ranchero GT offered up to a 460 cubic inch (7.5-liter) V8.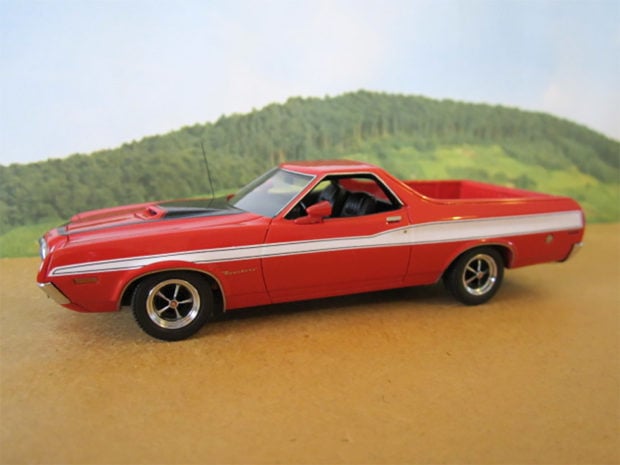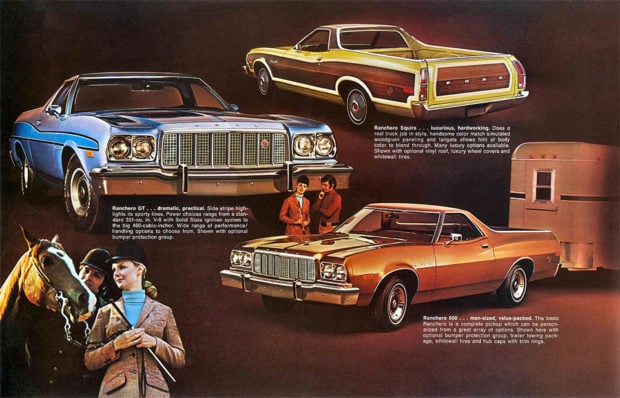 Since Ford killed off the Torino in 1976, but wanted to keep a Ranchero in its line, it shifted the Ranchero to it's mid-size LTD II platform, but that didn't keep them from stretching it out to a whopping 220 inches long. While this is the Ranchero I recall most from my childhood, it was also the last model to be produced.
As gas priced increased, cars got smaller, and regular trucks weren't subject to the same government restrictions on emissions and fuel economy. This spelled the end of the Ranchero here in the States, and gave rise to the Ranger and the small pickup business.
With the renewed interest in small pickups, and new, more fuel efficient, high torque engines on the market, it would be cool to see what Ford could do if they decided to bring back the Ranchero today, don't you think?