2017 Nissan Titan and Titan XD Get the Best Truck Warranty
nissan | nissan titan | warranty | August 16, 2016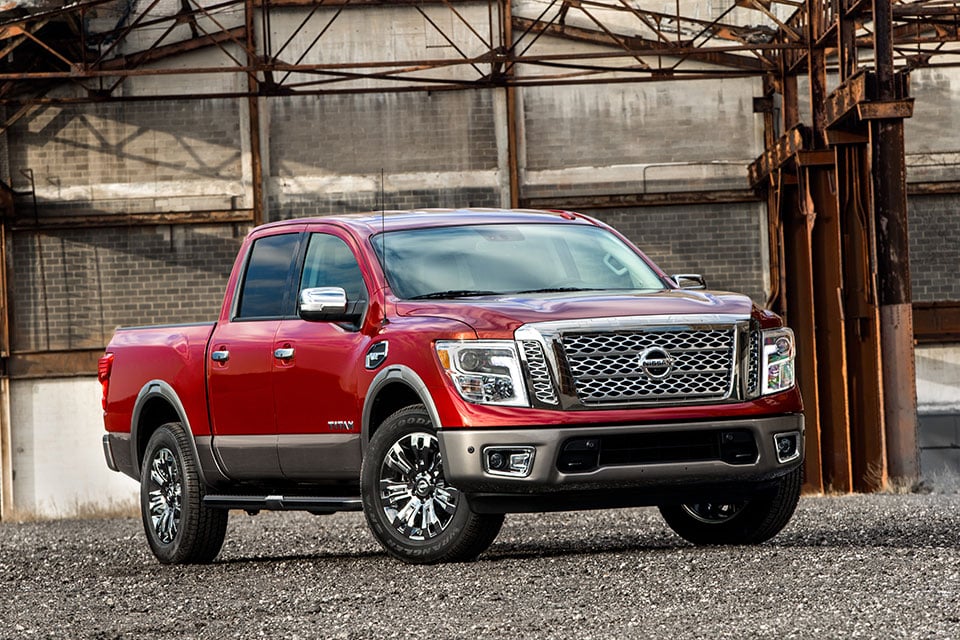 Nissan launched its all-new Titan and Titan XD trucks not long ago and they are very attractive rides. Nissan wants to set its trucks apart from the competition and the way it is dong that is with a longer warranty as standard than anyone else offers.
The typical warranty on a new truck is 3 years or 36,000 miles. It's common in the industry for the powertrain warranty to go out to 5 years and 60,000 miles. All new 2017 Titan or Titan XD trucks will get a warranty that lasts 5 years or 100,000 miles bumper to bumper.
That warranty covers everything including the powertrain and is good on both the diesel and gas powered trucks. That is the same warranty that Nissan offers on its commercial vehicles and could go a long way to wooing buyers away from Ford, Dodge, and Chevy.