Koenigsegg Agera XS is a Custom Exotic Masterpiece
koenigsegg | koenigsegg agera rs | August 16, 2016
Having the sort of income to afford a normal Koenigsegg Agera is an impressive achievement. Being able to order up your very own custom Agera is something else entirely. What you see here is the Agera XS. The XS name was added to the car at the request of the owner, and seems totally appropriate for such a show of automotive excess.
The car is actually a customized Agera RS and it is the first to land in the US and while it is already sold, the car will be on display at Monterey 2016. The Agera RS is one of the most powerful, fully homologated street legal cars in the US and has the best power-to-weight ratio.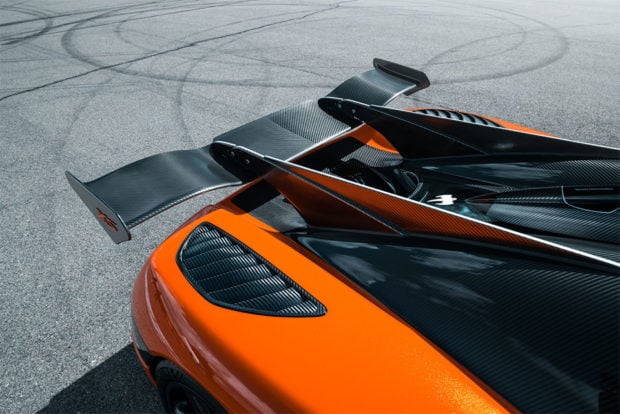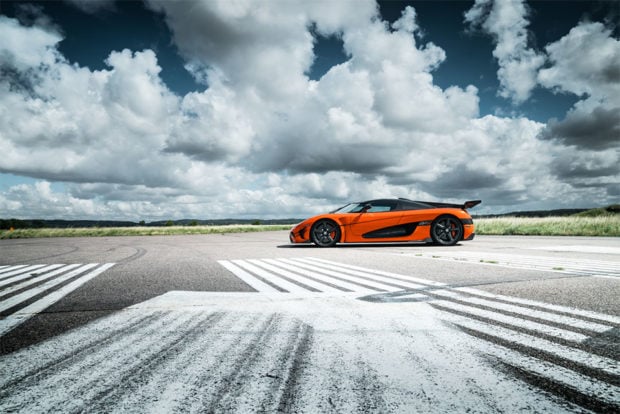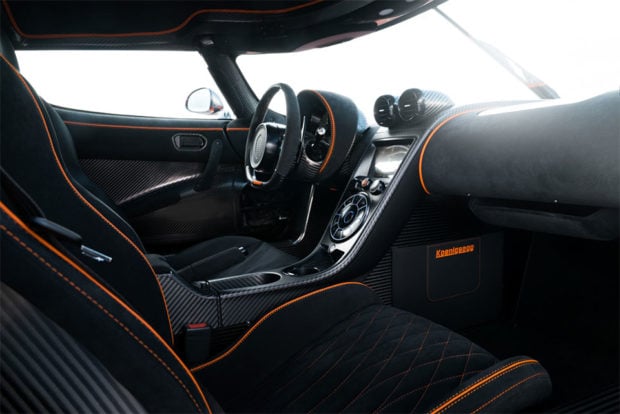 The car is swathed in an awesome orange called Karosserie Orange that has a diamond-dust metallic effect. Its hard top is removable for open top cruising. The Agera XS has the largest rear wing ever fitted to a Koenigsegg and was designed to the owner's wishes. It looks freakin' awesome, and is likely one of the fastest cars ever.