Dodge Finally Bringing the Challenger T/A to Market
challenger | dodge | dodge challenger | t/a | August 17, 2016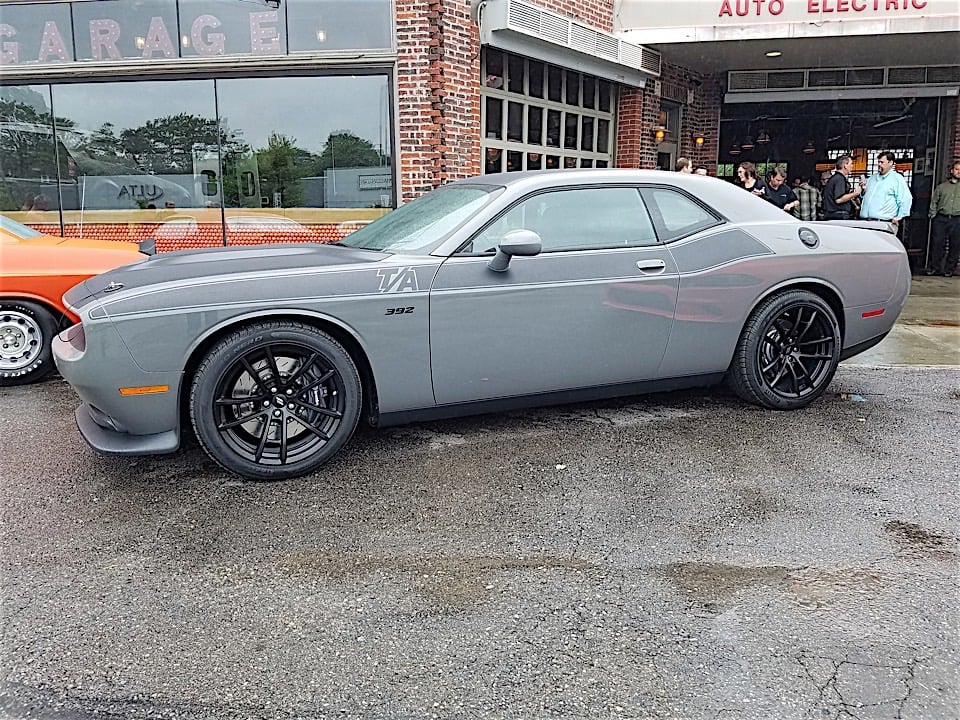 A few years ago, Dodge previewed their Mopar-related specials prior to the SEMA Show in Las Vegas. One of the vehicles they showed off was a pretty production-ready looking Challenger T/A. After a little big of work and a few changes, Dodge is bringing the Challenger T/A to market later this year.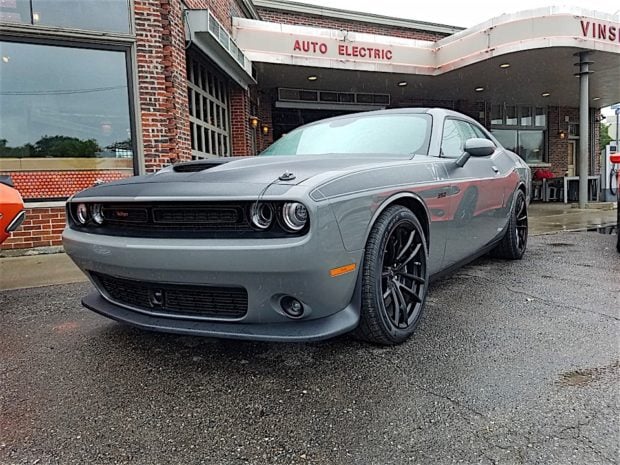 At an event in Detroit, Dodge's head honcho Tim Kuniskis introduced the new Challenger T/A. The T/A, available in both 5.7L and 6.4L form, take some of the benefits of the significantly more powerful Hellcat and makes it available on the T/A.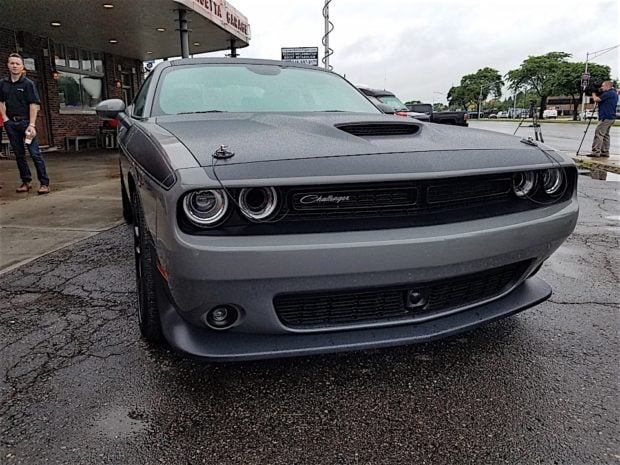 Getting larger and wheels and tires, plus better brakes, the T/A includes some special touches exclusive to the car. They include a fully-functional hood that ducts cold air into the Mopar intake. Two cutouts – one in head headlight like on the Hellcat – feed cold air into the intake.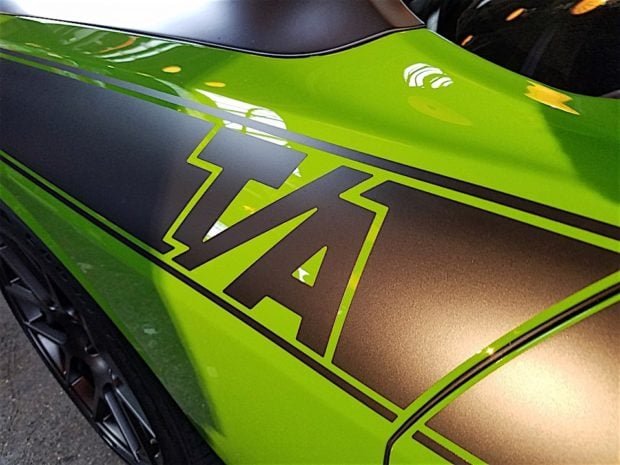 The 5.7L gets a Mopar cold air intake and an electronically-controlled exhaust, making it sound like a proper muscle car straight from the factory.
Additionally, Mr. Kuniskis pointed out that the optional hood pins are fully-functional, and not just a visual piece.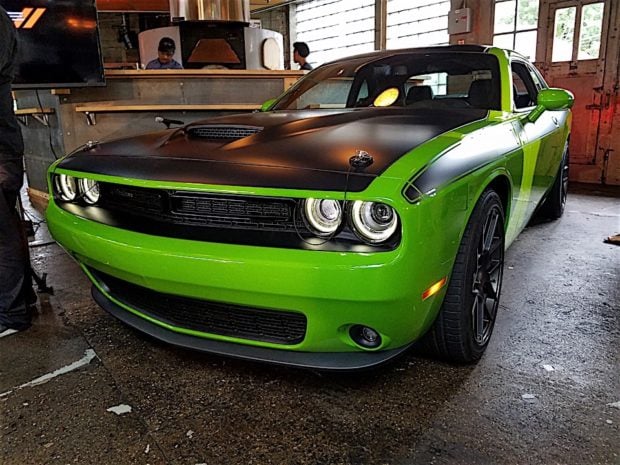 A unique interior wraps up a list of pretty special set of upgrades that come at a reasonable price. The 5.7L T/A starts at $37,390 and the 392 starts at $43,995. They'll be available in the 4th-quarter of this year.