VW CEO Teases EV with 372-mile Driving Range
EV | paris | volkswagen | VW | August 18, 2016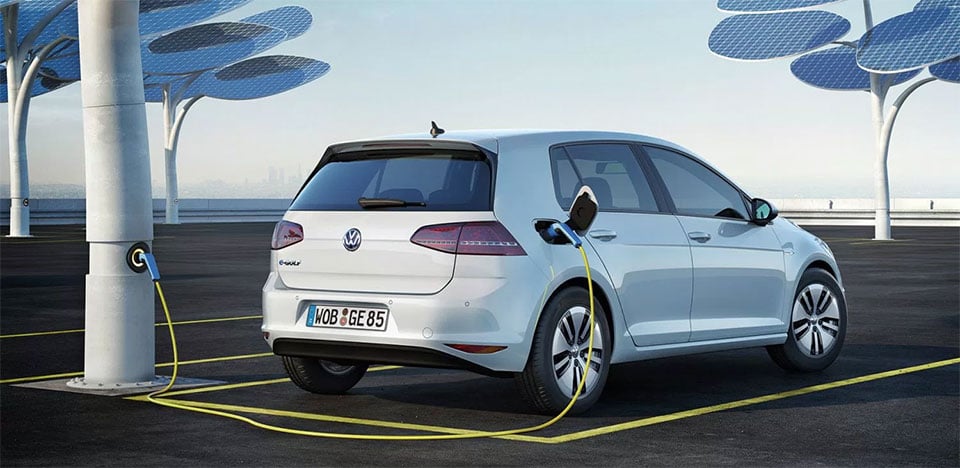 In the world of electric vehicles, if your car can go a more than 200 miles per charge, you are one of the leaders in the segment. There aren't many pure EVs that fall into that category, and the giant in the market is Tesla. In an interview with German publication Wirtschafts Woche, Volkswagen CEO Herbert Diess teased a new EV that if true could make Tesla very nervous.
The concept EV is set to debut in Paris next month and promises a driving range of up to 372 miles per charge. That would seemingly indicate a real world driving range of at least 300 miles per charge. Diess says that the car will be roughly the size of the Golf, and will be comparably priced to "well-equipped" VW diesel vehicles.
However, the car will offer the cargo space of a Passat, which has a very ample trunk. The prototype set for debut in Paris is supposed to be very close to the production car that will launch sometime in 2018-2019.