Lamborghini Centenario Roadster Debuts, Already Sold Out
lamborghini | Lamborghini Centenario | August 22, 2016
Lamborghini has officially rolled out its Centenario Roadster. The awesome looking car has a removable targa top that the original coupe lacked.
It's a dead sexy car, powered by 770hp in V12 form, making it the most powerful production Lambo ever. It has rear-wheel steering, a carbon fiber monocoque chassis and body, and scads of aero. It also has a touchscreen with internet access, web radio, telemetry and support for Apple CarPlay.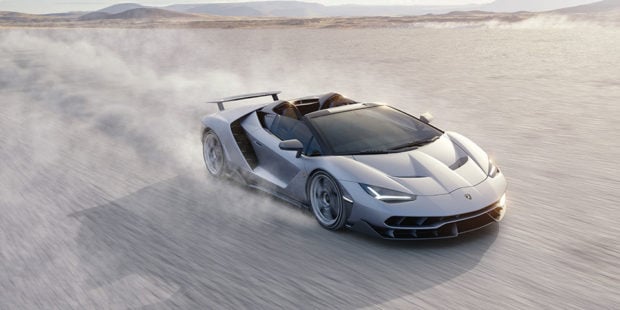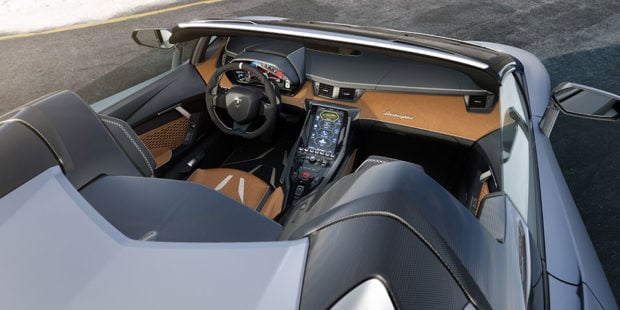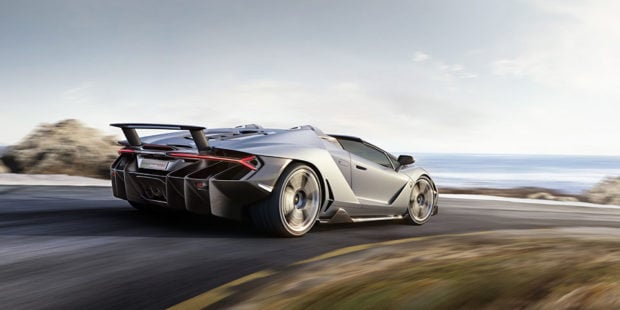 Only 20 units of the car are being made, and naturally, every single one of them is already sold, with a sticker price of 2 million euros (~$2.26 million USD) plus tax.