Nissan and Lucasfilm Tie up for Rogue One: A Star Wars Story
nissan rogue | star wars | August 23, 2016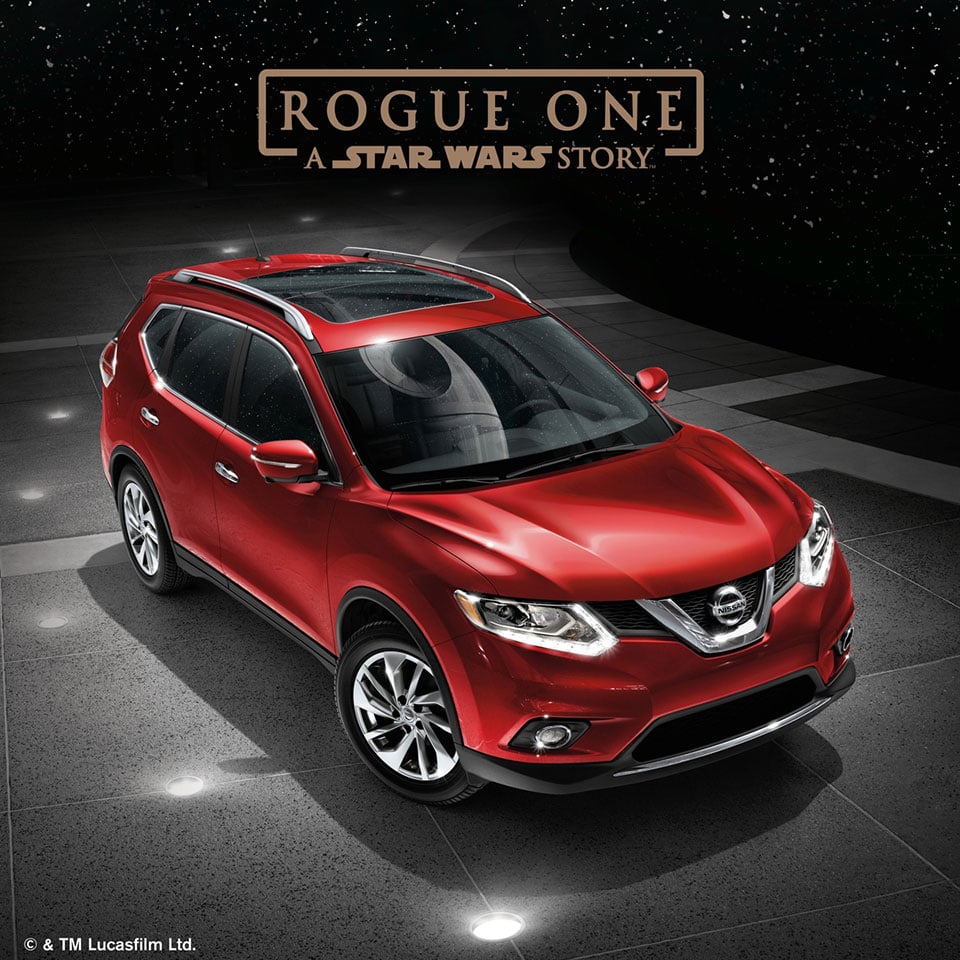 Nissan has a cool little SUV in the form of the Rogue that has been around for a number of years. Since the SUV is called the Rogue, it was a shoe in to be included in the marketing campaign for Rogue One: A Star Wars Story. While Nissan isn't saying exactly what their just-announced tie up means, I assume it means some sort of special edition Nissan car.
Or maybe it just means we will see a bunch of Nissan commercials with Star Wars music hit the TV. Who knows? What I do know is that Rogue One will hit theaters this December and it looks like it will be a cool movie. If you have missed the trailer, you can check it out below:
I know what I am going to be watching on December 16.