Ford RS Adrenaline Academy to Teach Focus RS Drivers on Track
driving school | ford | ford focus rs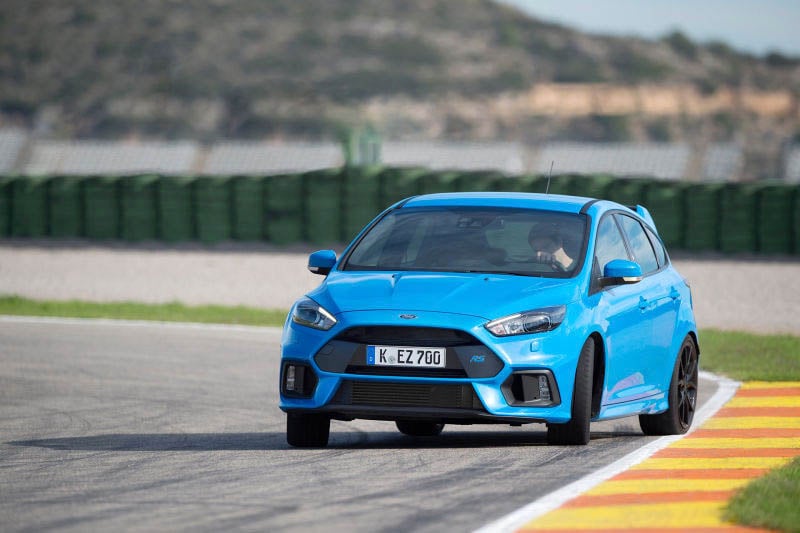 Back when Ford launched the 2012 Boss 302, one of the cool things that buyers got with the purchase was the chance to fly down to Utah and learn to drive a Boss 302 on track. You had to foot the bill for your own airfare and hotel, but hoards of Boss owners went regardless. Now, Ford has announced something similar called the RS Adrenaline Academy that is just for Focus RS buyers.
Anyone who buys a 2016 or 2017 Focus RS can find their way to Utah and have a day of instruction in the classroom and on track. The event will even teach buyers how to use drift mode.
If buyers are having so much fun they don't want to leave, they can add a second day in a Mustang GT for an additional fee. Available dates will be posted soon.