Fiat 124 Spider Coupe May Land Next Year! HUZAAAH!
abarth | fiat | fiat 124 spider | rumors | August 25, 2016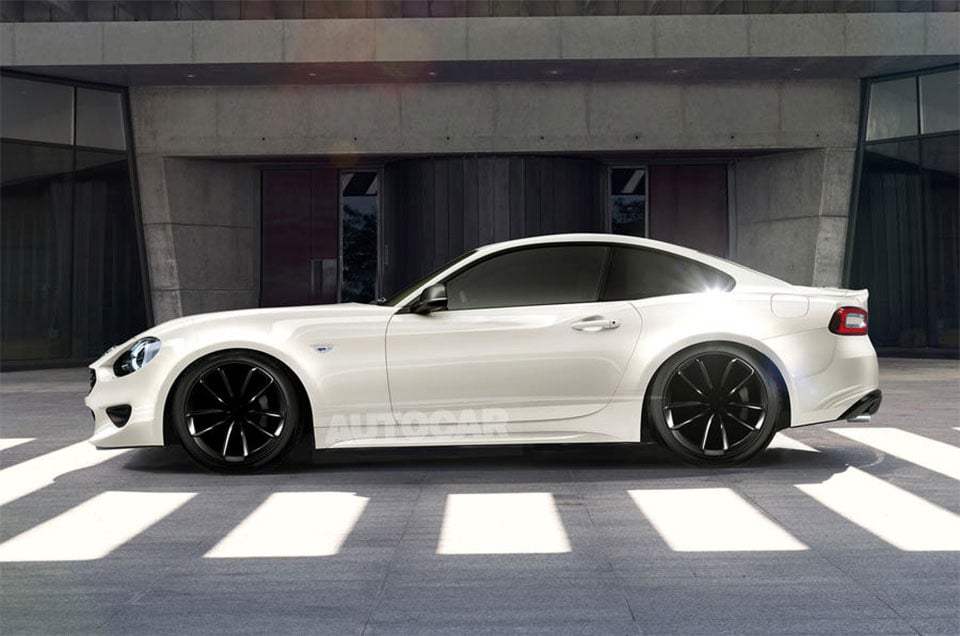 Inevitably, when I meet someone who likes cars and they find out that I teach people to drive on a racetrack, they ask me "What is the best track car?" This is a loaded question because everyone has their own opinion on that. For me the best track car is the Mazda Miata/MX-5. About half the people will laugh because they have no idea how a Miata can shame a faster car on track.
The other half will inevitably say, "I don't like convertibles" to which I respond "Me either." I have said a million times if Mazda made a coupe MX-5, I would buy it. Mazda isn't making a coupe, but Autocar is reporting that Fiat will be and possibly as early as next year, and posted their rendering of what they think it might look like.
Word is that the coupe Fiat 124 won't be a Fiat version of the MX-5 RF retractable roof hardtop, but an honest to goodness coupe with a hatchback to access a trunk. It might even get the 178 hp Abarth four. This is the best news I have heard in a long time. I will so buy this car if it launches.