500th LaFerrari to be Built to Help Earthquake Victims
auction | ferrari | ferrari laferrari | September 1, 2016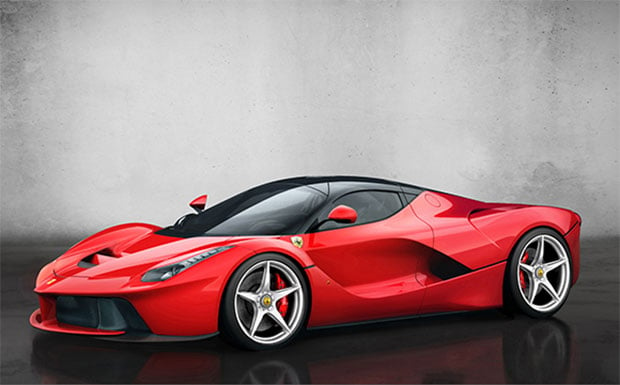 Ferrari CEO Sergio Marchionne has announced something that is awesome in more than one way. The first bit of awesome is that there will be a 500th LaFerrari. Originally, the car was built in a 499 unit production run that completely sold out, with each car selling for around $1.4 million. The LaFerrari is probably worth more than that asking price already.
With the massive earthquakes that recently struck central Italy, Ferrari wants to help out its homeland and plans to build asingle extra LaFerrari, and auction the car off with all proceeds going to benefit those affected by the earthquakes on August 24.
You can bet that this LaFerrari will bring more at auction than the MSRP the others demanded. Other than being the sole new LaFerrari made, the car will be the same as the other 499 units, complete with its insanely powerful 949 hp hybrid drivetrain, and stunning looks.