2017 Jaguar XF Brings Diesel Efficiency to the US
jaguar xf | September 7, 2016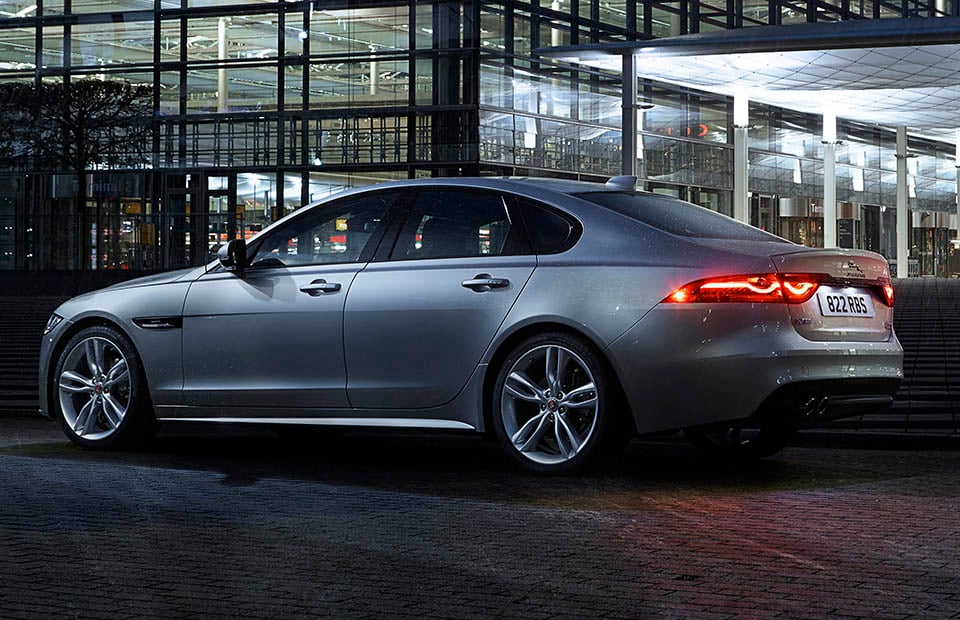 Jaguar has announced that the 2017 model year will mark the first time that US buyers have been able to get an XF with a diesel engine under the hood. The 2017 XF diesel will be powered by a 2.0-liter turbo diesel inline four that makes 180 hp and 318 lb-ft. of torque.
The new diesel XF is also the most fuel-efficient version, at 31 city/42 highway/35 combined mpg, though its performance definitely isn't up there with the supercharged V6 versions. The diesel does 0 to 60 in an unextraordinary 7.9 to 8.0 seconds, compared to times in the low 5s for the V6.
That said, the new diesel version of the car is now the least expensive XF in the line. The diesel XF will start at $47,450(USD) in RWD flavor and the AWD version will set you back $50,450. The XF will still be offered in Premium and Prestige versions with the Premium diesel option going for $49,550 in RWD and $52,550 in AWD. The Prestige version will start at $54,200 in RWD and $57,200 in AWD form. The 340 hp 3.0L supercharged V6 starts at $50,490 and the 380 hp version will start at $62,700.