Michigan Bills to Turn State into Autonomous Vehicle Hotbed
autonomous vehicles | September 8, 2016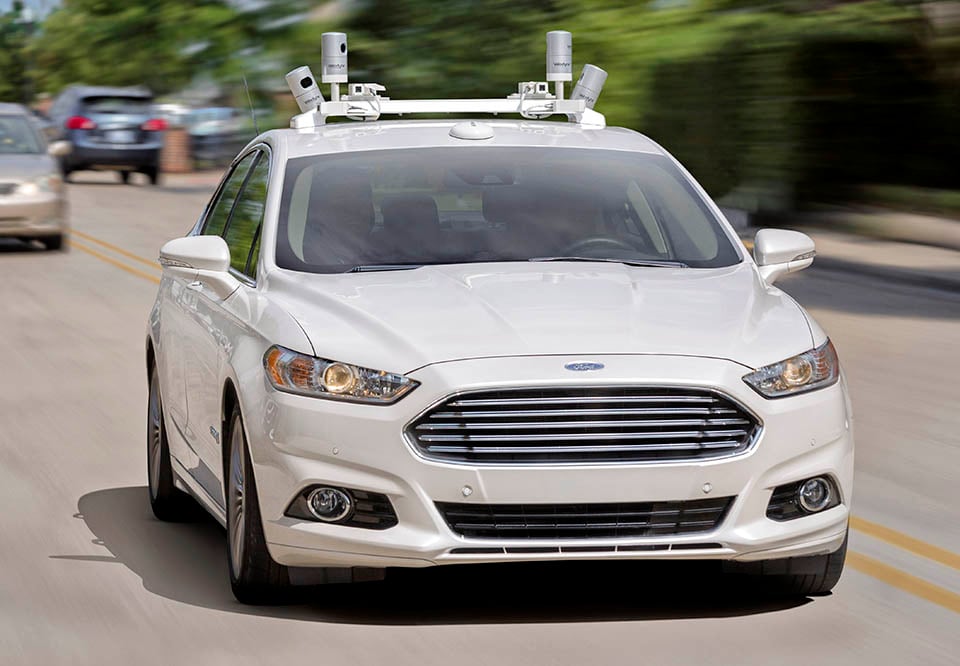 The Michigan Senate has passed four new bills with the sole purpose of making the state one of the most friendly locations for autonomous vehicle testing. Lawmakers think the bills will put the state at the forefront of autonomous vehicle testing and research.
Senate bills 995 and 996 are designed to permit the operation of autonomous vehicles, and to authorize on-demand automated motor vehicle networks – as long as those networks involve a recognized motor vehicle maker in some capacity. This mean that GM could operate its own on-demand automated vehicle network, but Google and Uber would be left out at this point. Clearly, the move is to bolster not only the state, but the major automotive industry presence within the state as well. Bill 997 provides updated definitions surrounding autonomous vehicles, while Bill 998 clears manufacturers from liability for modifications made to cars after they leave the factory.
In addition to these bills, Senate Bill 927 imposes serious criminal sanctions for hackers who mess with autonomous vehicle navigation systems.
The new bills still have to go through the state House before becoming law.