Caterham Seven Spirit is a '60s Seven That Never Happened
caterham | Caterham seven | lotus | September 13, 2016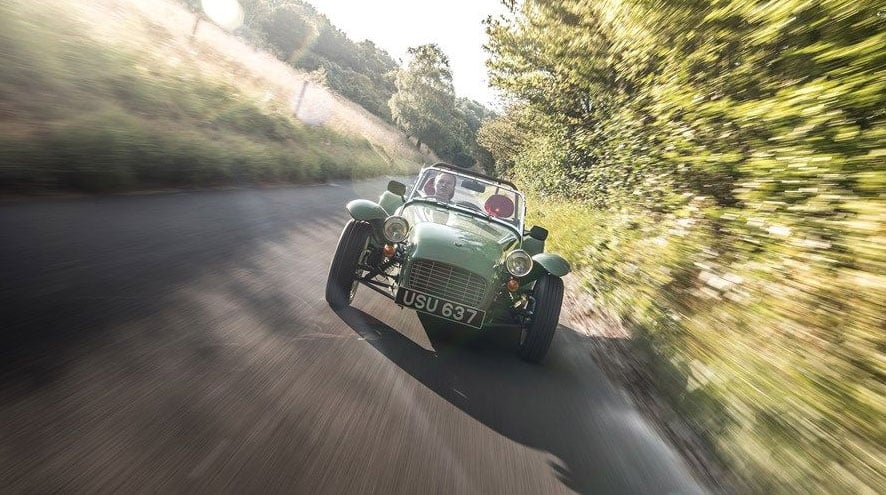 Caterham has announced a new model of the iconic Seven based on a version of the original Lotus car that was never produced in the '60s. The car is called the Caterham Seven Spirit and the design is meant to invoke the '60s and does a very good job of it.
The car is powered by the same 3-cylinder Suzuki engine that is used in the entry-level Seven 160 model. The car will come in six paint colors that were original British manufacturer colors in 1966 and 1967 including Cream, Mellow Yellow, Regency Red, Camberwick Green, British Racing Green and Misty Blue.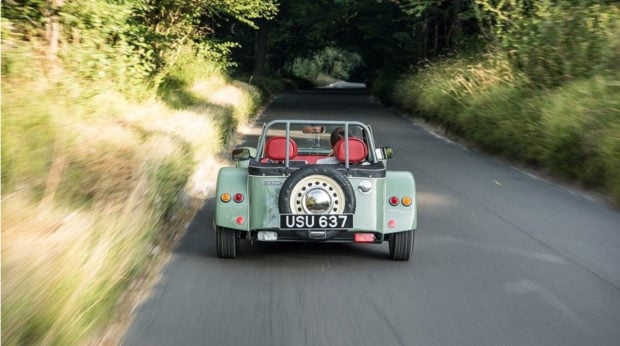 The chassis of the car is powder-coated in grey, a period accurate color for a Series 2 Lotus 7 of the era. The suspension and roll bar are also meant to look like the original Seven.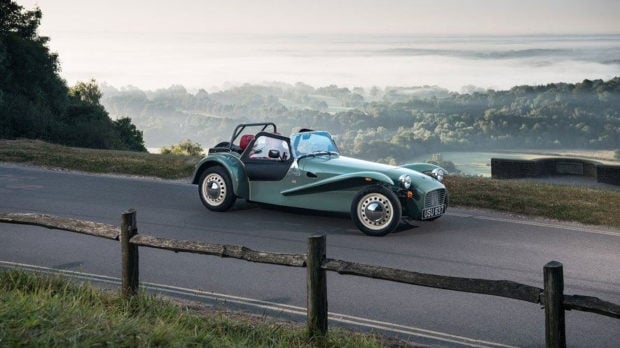 Only 60 units will be destined for the UK and Europeean Markets. The Sprint will start at £27,995 and will go up for sale on September 9.