Desert AirBNB House Comes with Audi R8 V10 plus
audi | audi r8 | commercials | Video | September 15, 2016
Audi is set to debut a new commercial for its R8 sports car during the 68th Annual Emmy Awards, this Sunday, September 18th. The commercial is called Desolation and it features a very cool house in Death Valley called the Rondolino Residence. The home is on AirBNB for rent and those lucky enough to rent it will get a special treat.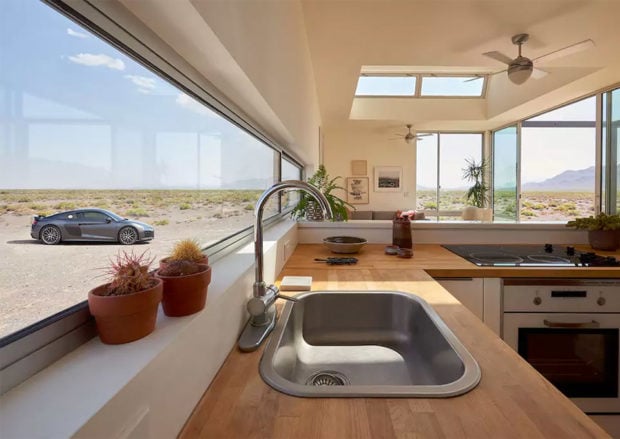 Those who stay can also drive an Audi R8 in the desert, presumably at high speeds. Lucky renters will not only get to stay in the modern 3 bedroom home, but get to drive an Audi R8 V10 plus both on and off the road, along with a pro driver to help coach them. The home sits on 80 acres on a remote stretch of land near Scotty's Junction, Nevada. It's so remote there is no address, only map coordinates.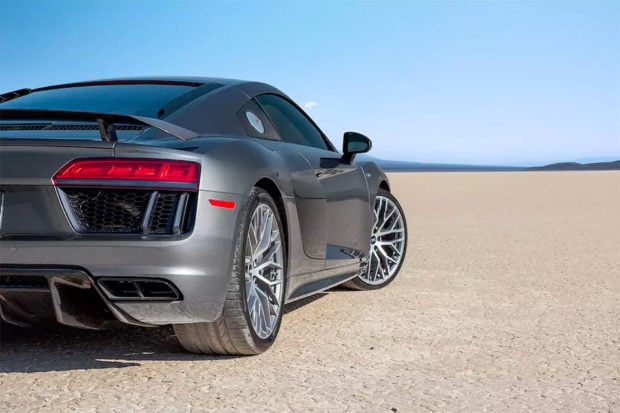 The booking also includes a chauffeur to drive you from Las Vegas McCarran International Airport, meals, and entertainment and activities at night. Those interested in the rental can sign up starting on 9/18 for $610 per night on AirBNB, with dates available from October 10 through November 1.