USPS Looking for the Delivery Van of the Future
delivery vehicle | usps | vans | September 26, 2016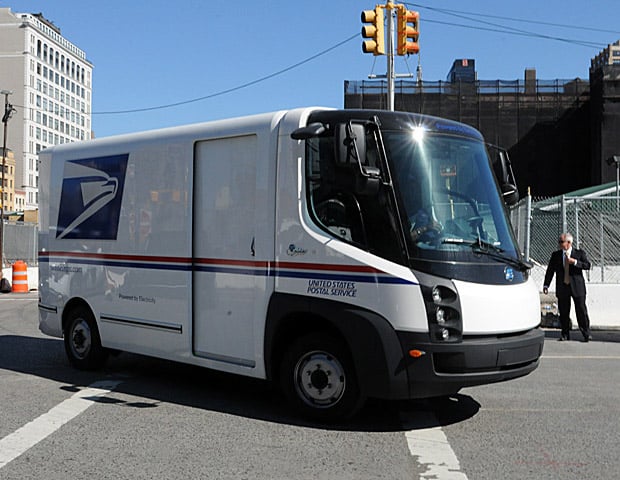 If you live in a rural area of the US, odds are the mail gets delivered in either a right hand drive Jeep Wrangler owned by the post office or whatever vehicle your rural carrier owns personally. In the city or larger areas, the USPS has odd little delivery vehicles made by Grumman called the LLV. It's sort of like a small UPS delivery van.
The USPS wants a new delivery vehicle and it has issues a request for proposal for commercial off-the-shelf delivery vehicles. Fifteen suppliers were pre-qualified to submit proposals to develop next generation delivery vehicles for the USPS.
Six suppliers were selected including AM General, Karsan, Mahindra, Oshkosk, Utilimaster, and VT Hackeny. The winner will get a contract worth $37.4 million. Once the contract is awarded, the companies have a year to build prototype vehicles.
The USPS wants to see alternative fuel and hybrid options as well, and expects half of the prototypes to use these technologies.