McLaren's Latest P1 EV Hypercar Hits 3MPH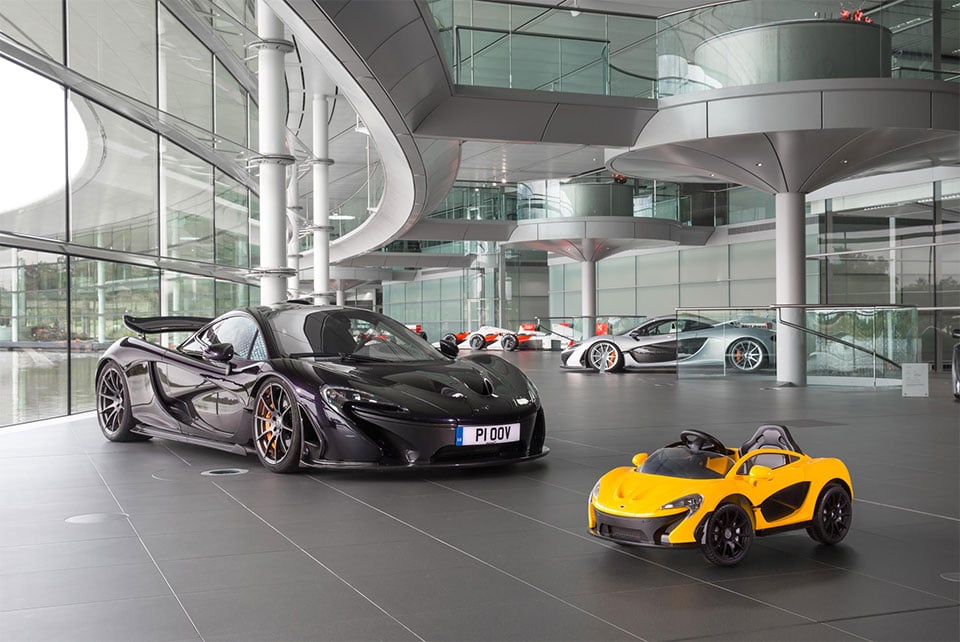 McLaren has rolled out its latest hypercar in the form of a fully electric P1. The new P1 EV is aimed directly at drivers in the 3-to-6 year old range and is powered by a small battery. It even has the central driving position made famous by the McLaren F1 and is the first and only P1 roadster.
It has a three-speed transmission with reverse and pushbutton start. It is capable of reaching its top speed of 3 mph in a few seconds. It even comes with a MP3 player loaded with every popular nursery rhyme.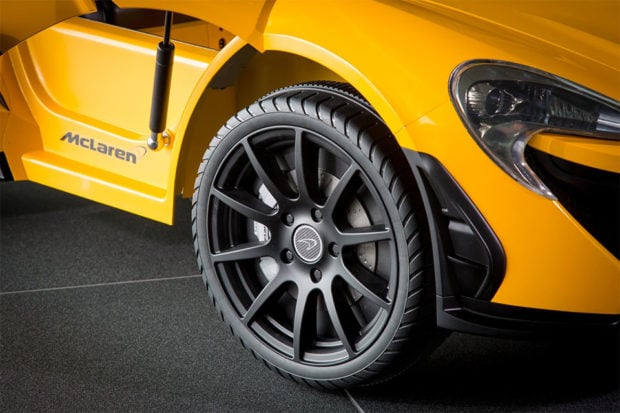 It even has billionaire doors.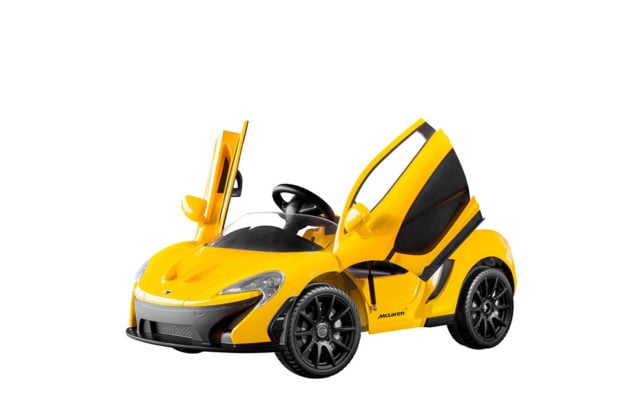 The world's least expensive McLaren is offered in Volcano Yellow and sells for £375 (~$487USD). The car is available globally at select McLaren dealers and will roll out to toy stores later.