Autonomous Cars Go Truly Driverless Under New Cali Rules
autonomous | autonomous cars | driverless | technology | October 4, 2016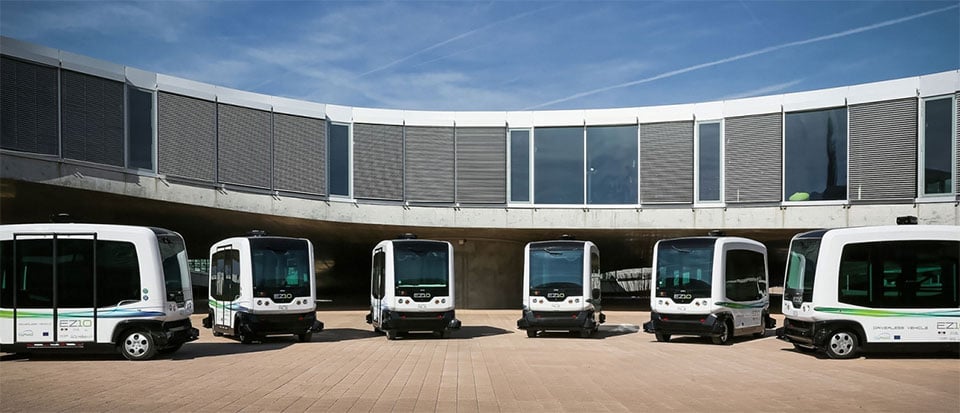 California has started to clear the way for autonomous cars to operate in the state without needing to have a driver behind the wheel. The new rules were signed into effect by Gov. Jerry Brown, but only permit driverless cars to operate with no human behind the wheel in very specific areas.
One of those areas is the San Ramon Bishop Ranch Business Park. In that park, an EasyMile 12-seat shuttle will driver workers around the site and operate on some public roads at only up to 35mph. Also, no humans will be needed in the car in the GoMentum Station within the concord Naval Weapons Station where Honda has been testing. A company called Otto will also test self-driving trucks on the site.
These changes bring us one step closer to having cars ferry us around without needing a steering wheel to get in the way.