Toyota Prius Prime is Ugly, But Very Efficient
toyota | toyota prius | toyota prius prime | October 4, 2016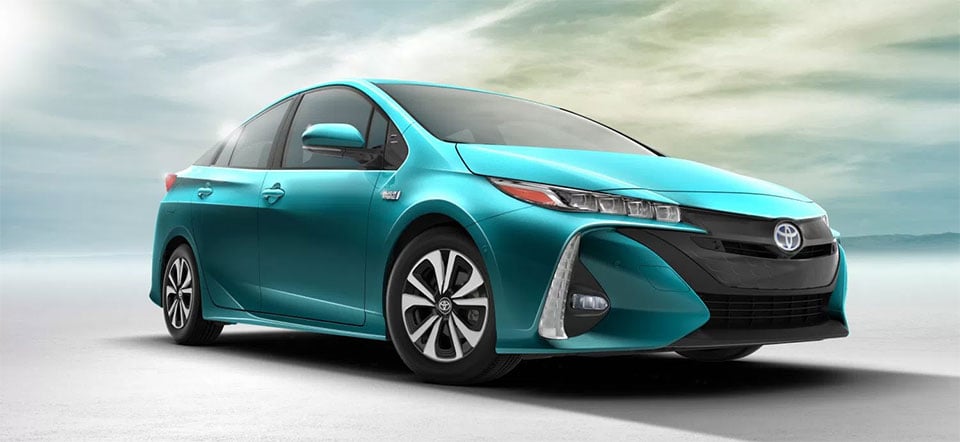 Toyota has unveiled some details about its new Prius Prime. It still wears its "green is ugly" styling like a badge of honor, but it is impressively fuel-efficient, with a just-released electric fuel efficiency estimate of 124 MPGe.
Of course that number is when you're driving in pure electric mode, which will get you about 25 miles on a charge. When the gas engine kicks in, expect a 54 mpg combined rating – still quite efficient. The combo provides a combined range of up to 640 miles between fill-ups.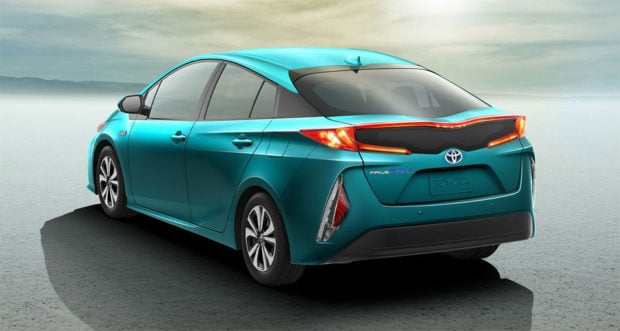 The car will reportedly start at $27,100 before tax incentives. With its plug-in electric hybrid drivetrain, the Prius Prime is sort of like the Chevy Volt, and should qualify for up to $4,500 in federal tax credits. That would mean an effective retail price of $22,600.
If all you really want is a very fuel efficient car, you can stomach the odd looks, the Prius Prime might be the ticket.