Lotus Exige 350 Special Edition Weighs Even Less
lotus | lotus exige | lotus exige 350 special edition | October 5, 2016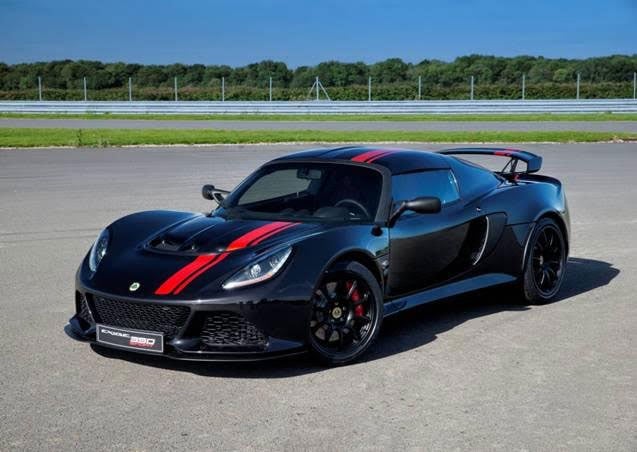 Lotus has unveiled its final anniversary edition sports car to celebrate 50 years at Hethel. This car is called the Lotus Exige 350 Special Edition, and while it is based on the Exige sport 350, it sheds even more weight for improved performance. The lightweight package is 26 kg (~57 lb) lighter than the Sport 350.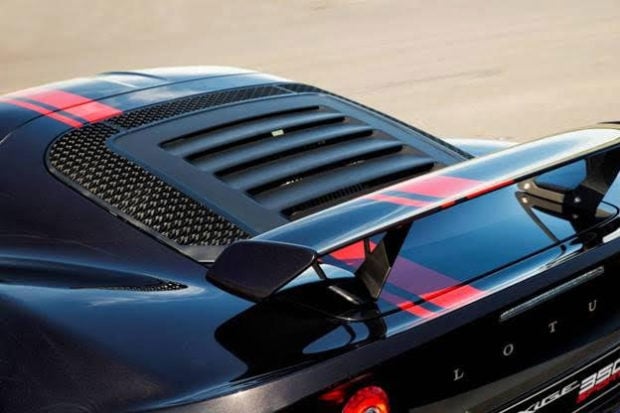 The car weighs in at 1099 kg (~2422 lb) and has 314 hp/ton making for impressive performance. Power comes from a supercharged V6 engine making 345 hp and 295 lb-ft. of torque. The only transmission option is a 6-speed manual. With its power and reduced weight, it can sprint to 60 mph in 3.7 seconds with a top speed of 170 mph.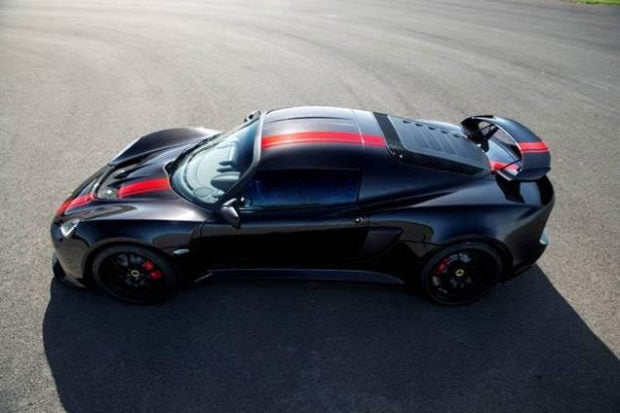 The weight reduction plan is thanks to forged wheels, a lithium-ion battery, carbon fiber seats, and lightweight vented two-piece brake discs. Available colors include Essex Blue, Old English White, Dark Metallic Grey, and Motorsport Black with contrasting racing stripes. Pricing is 61,900 pounds (~$78,860 USD) in the UK and 81,900 euros, and just 50 cars will be available.