Want a 2017 Dodge Viper? You Have One Place to Get it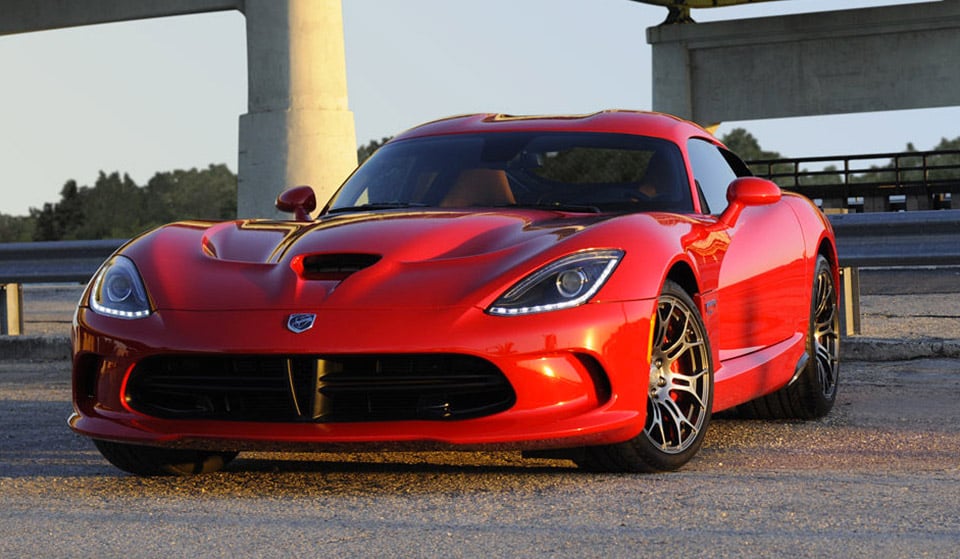 We are all a bit sad that the 2017 model will be the last time Dodge's epic Viper supercar will be produced. Dodge had some very cool limited editions of the car, but those sold out almost as soon as they were available. There are still some unspoken-for standard 2017 Vipers.
The catch is that if you want one of these cars you will have to get it at Gerry Wood Dodge. The Salisbury, North Carolina dealership apparently has purchased the last 135 2017 Viper units – that is 99% of the 2017 production run.
The dealership swears it didn't make the purchase to corner the market and sell for over MSRP. In fact, they note that they never sell for over sticker price. The reason they bought all the cars was simply to be sure they were all built. Dealership personnel even went through the thousands of color options and chose a wide range ensuring that even though this is a production Viper, it has a bit of limited edition status.