'80s Caddy Gets Cummins Diesel Power
cadillac | cummins | diesel | mods | roadkill | October 10, 2016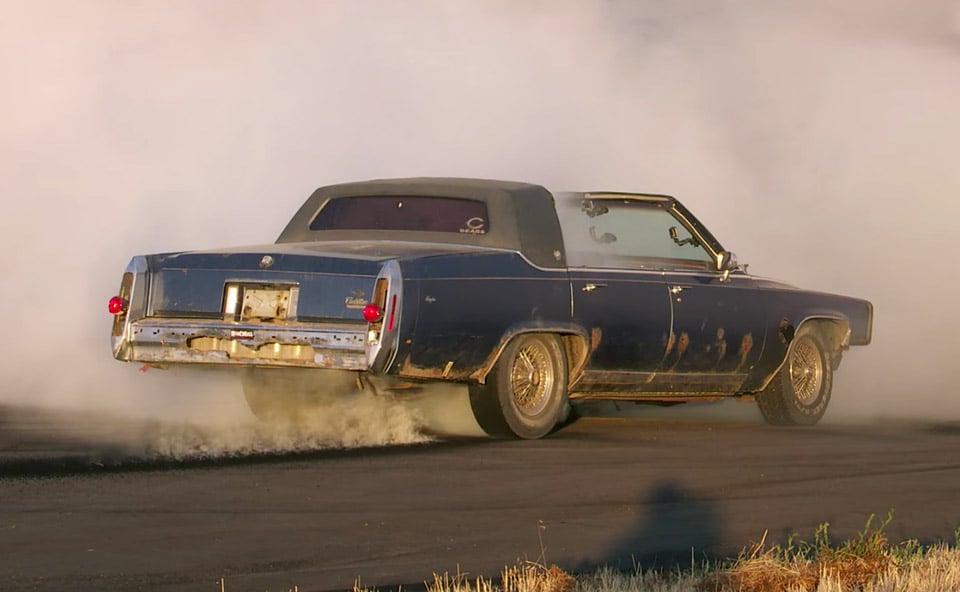 The '80s were a rough time for car lovers. Nothing really cool was available anywhere in the American auto scene until pretty late in the decade. I am a particularly big fan of the Fox body Mustangs from 1987 on. Early in the '80s was a different story though, with everything down on power, and ugly it seems. The early '80s Cadillacs are a perfect example this problem.
The boxy old Cadillac Fleetwood Brougham has little redeeming about it. It was ugly, heavy, and had a V8 engine that somehow managed to make only 135 horsepower in its 1980s incarnation. But the crew from Motor Trend's Roadkill has figured out a way to make one of these ungainly beasts cool. After finding an old blue Brougham, they got their hands on a Cummins B Series 5.9L diesel engine from a crashed Ram 3500, and shoehorned it under the hood. The result is a loud and torquey beast that spews thick plumes of diesel exhaust from its side.
Check out the video and see the hacked ride together come together, or skip right to 18:29 to see it in action.