Audi R8 e-tron Electric Production Ends
audi | audi r8 e-tron | October 13, 2016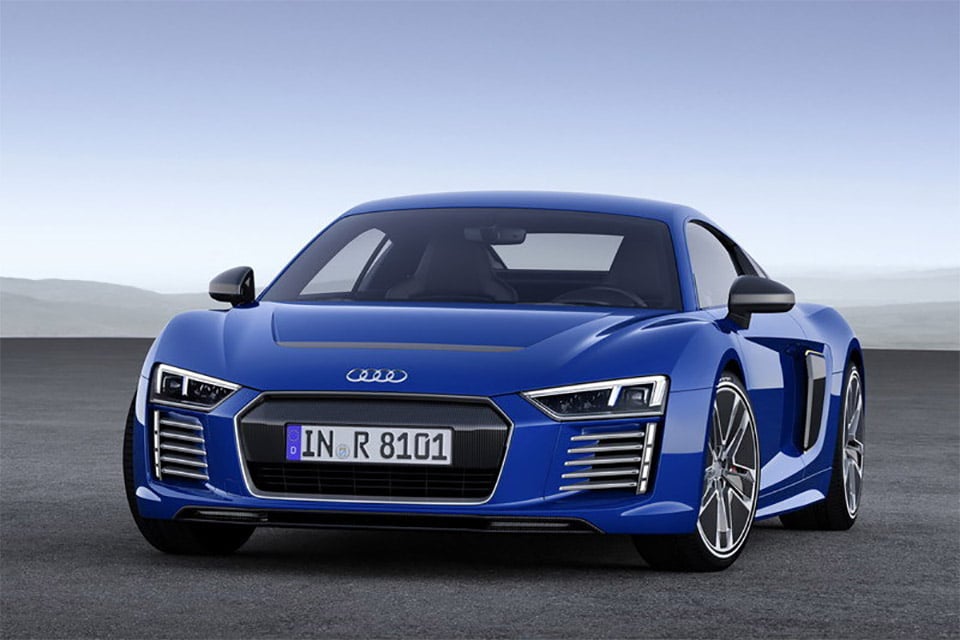 The version of the Audi R8 that most of us will never see is the R8 e-tron. This fully-electric supercar had to be ordered directly from the factory and was never made in large volumes mostly thanks to low demand and a high price, selling for just north of a million dollars.
Now, less than two years after rolling out the experimental car, Audi has ceased production of the 456 hp electric beast. In addition to being electric, the R8 e-tron was the only R8 that was RWD; all others use AWD.
Audi won't say just how many R8 e-tron cars it built, all we know is that a company rep says fewer than 100 were made during its short lifetime. The rep did say that the company could have built more e-trons than it did. That doesn't mean it could have sold them though. I don't think the world is ready for a million dollar electric sports car.