Mercedes-AMG Hypercar to Get a Real F1 Powertrain!
amg | f1 | mercedes amg hypercar | mercedes-benz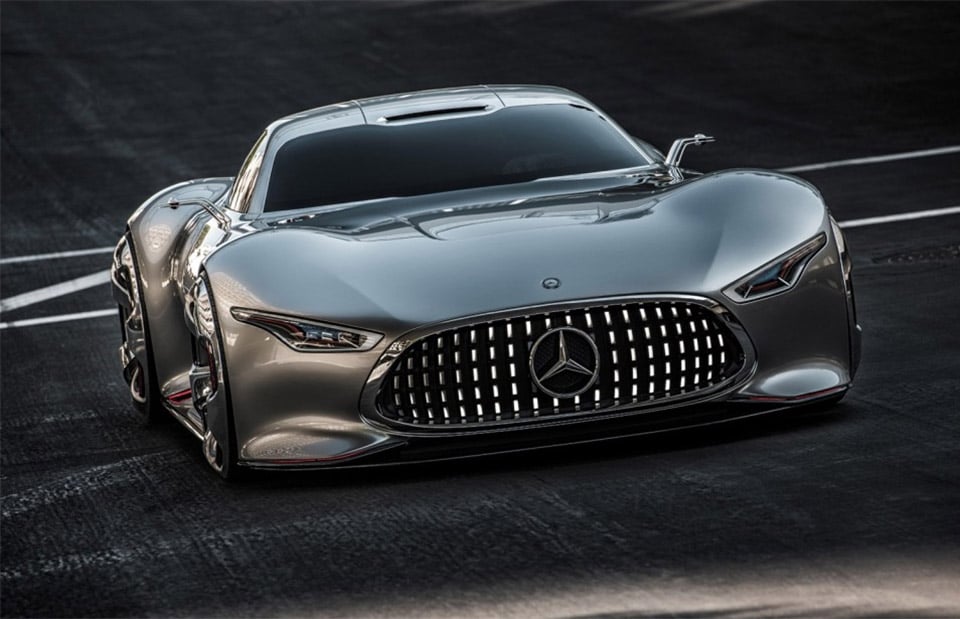 If you are the sort of F1 fan that watches the races and wish you could have one of those screaming engines in your car, you may soon get your chance. Apparently, Mercedes AMG is working on a hypercar along the lines of the Aston Martin and Red Bull racing AM-RB 001. According to a report from ESPN, Mercedes' motorsport boss Toto Wolff has gone on record with some details about the car.
Wolff said "It's awesome that we have finally put an F1 engine, a real F1 engine, in a real road car – this is not F1-like technology."
Wrap your brain around that. Wolff says that cooling is challenging with F1 power plants in a road car setup, though it seems that AMG has somehow gotten around that issue. The car is expected to be based on Mercedes turbocharged V6 F1 engine. Imagine a 1000+hp F1 V6 in a road car. Yes please.