Tesla Supercharger Network No Longer Free for Life
tesla | tesla superharger | November 8, 2016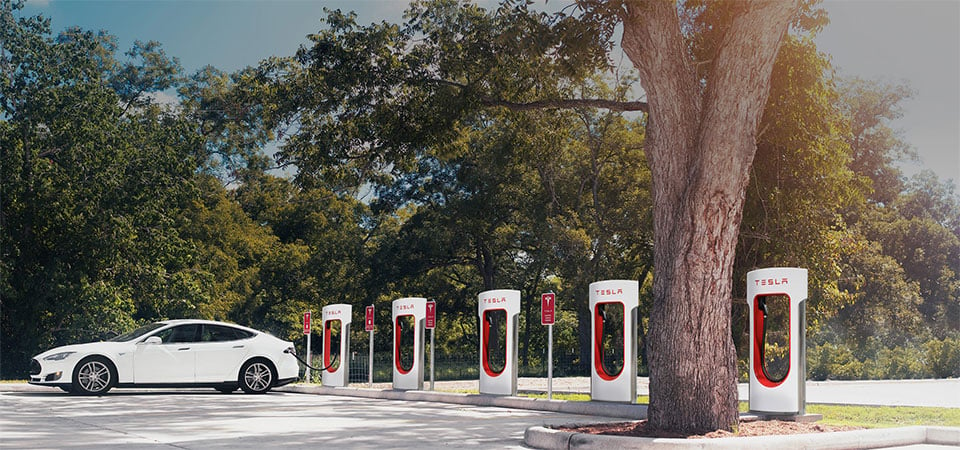 Tesla has made a significant change to its Supercharger Network policy. Despite Elon Musk bragging when the network was unveiled that every Tesla buyer would get access at no cost for life, limits are now being imposed. Under the new Supercharger program any car ordered after January 1, 2017 will receive only 400 kWh of free charging per year.
That is about 1,000 miles of free charging each year. Tesla says after that, there will be a "small fee" associated with using the Supercharger network. Exactly how small the fee is we don't know, Tesla only says it will be less than the cost of filling up a gas-powered vehicle. Still, the change has got to affect the total cost of ownership, which Tesla has long relied upon in its marketing to help justify its high prices.
The changes don't impact current Tesla owners or cars ordered before January 1, 2017 assuming they are delivered before April 1, 2017. Regardless of the cost increase, Tesla says that the Supercharger network will never be a profit center.