$60 million Porsche Experience Center LA Opens
california | los angeles | porsche | November 15, 2016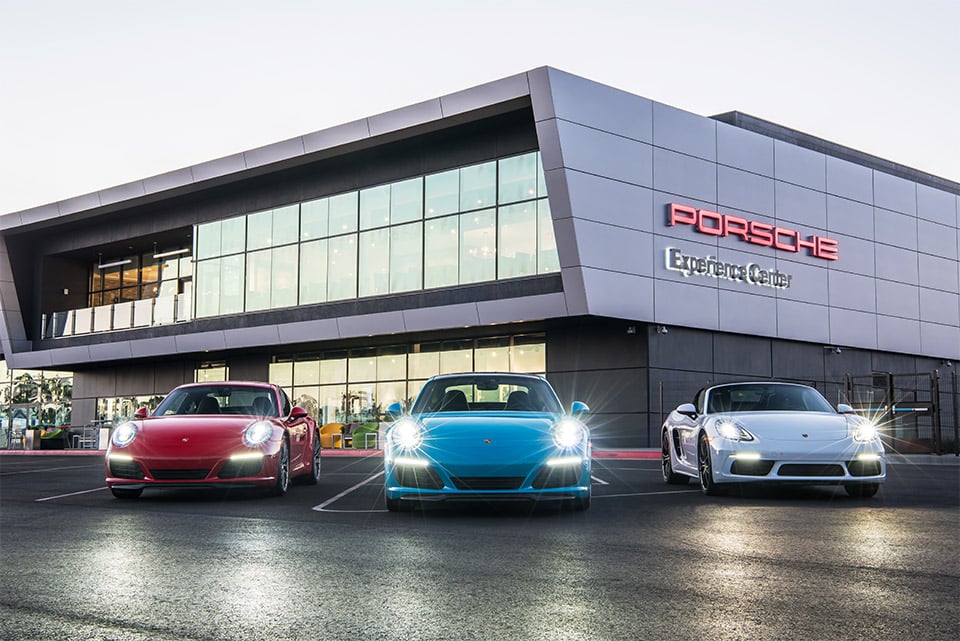 Not much more than a year after it opened its Atlanta location, Porsche has opened its second Experience Center in the US, located just outside of Los Angeles in Carson, CA. While the East Coast location is the HQ for Porsche Cars North America, the new facility will serve as HQ for Porsche Motorsport North America.
The location has a driver development track with eight educational modules, and a total track length of 4.1 miles – more than double the first location. It even has off-road course areas for testing out the Macan and Cayenne.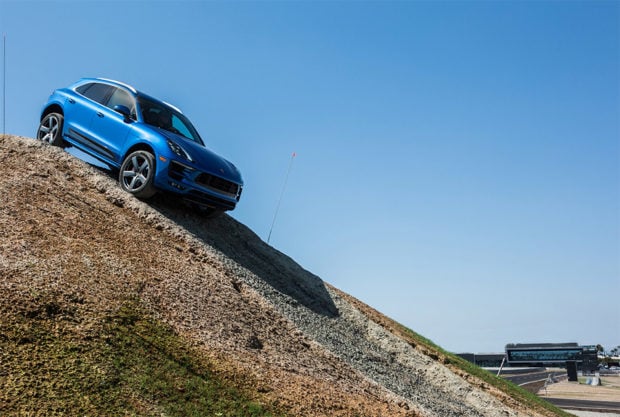 Visitors can purchase 90-minute instructor led experiences on the track. Along with the racetrack, the LA location will present changing race car exhibits, and has a fine-dining restaurant. LA was chosen because it is obviously a huge market for Porsche.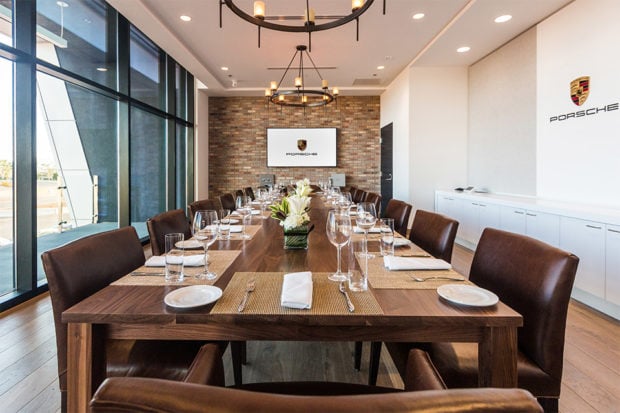 Porsche says that 23% all Porsche cars sold in the US are sold in California. If the state were its own country (which it may someday be,) it would be the fifth largest market for Porsche in the world.