Mercedes-Maybach S 650 Cabriolet Packs Power and Luxury
mercedes-benz | mercedes-maybach | mercedes-maybach s 650 | November 18, 2016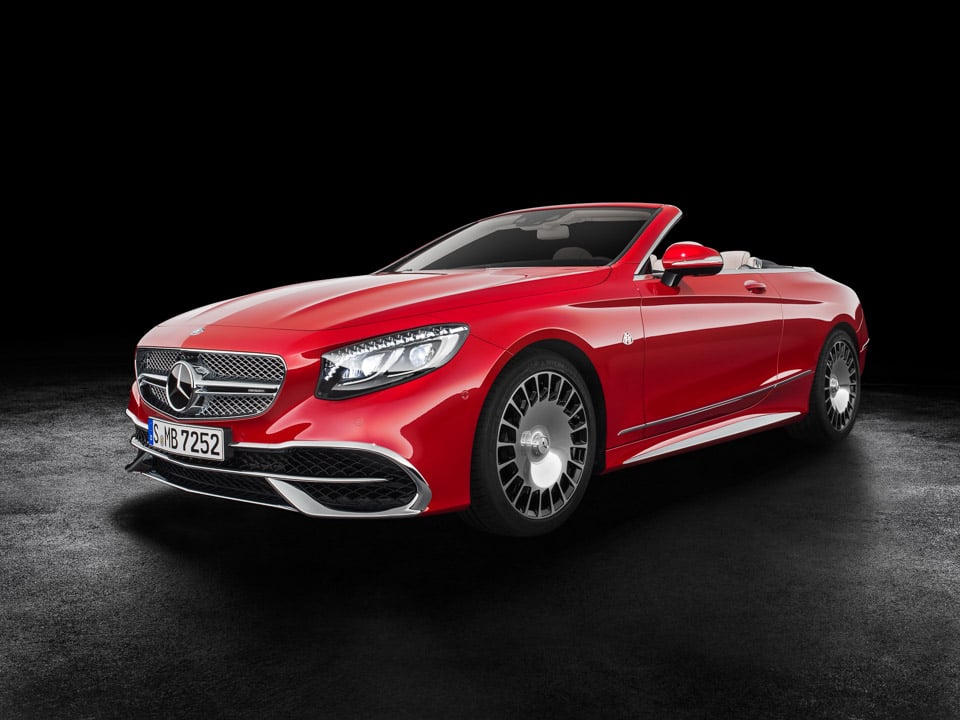 Mercedes-Maybach has announced the ultimate in exclusivity with a new convertible that will be made in a limited edition run of 300 units. The Mercedes-Maybach S 650 Cabriolet seats four people in serious luxury.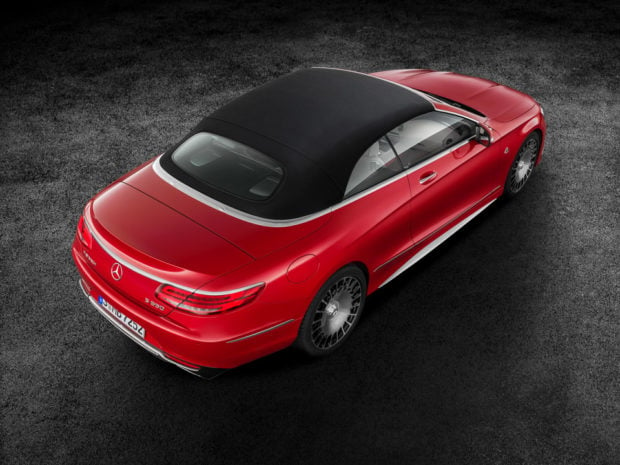 The car is based on the convertible S-Class Mercedes and gets exclusive features like a new front bumper and upgraded lower section, and is festooned with chrome tidbits. Buyers will get 20-inch Maybach forged wheels and entrance lighting projects the Maybach logo on the floor. The iconic logo is also embroidered on the luxurious quilted leather seats. Buyers can also opt for sparkly Swarovski headlamps.
Power comes from a 6.0L V12 biturbo engine making 630 hp, driving the rear wheels via a 7-speed automatic transmission. Each car also has air suspension with variable damping for a smooth, but enthralling ride.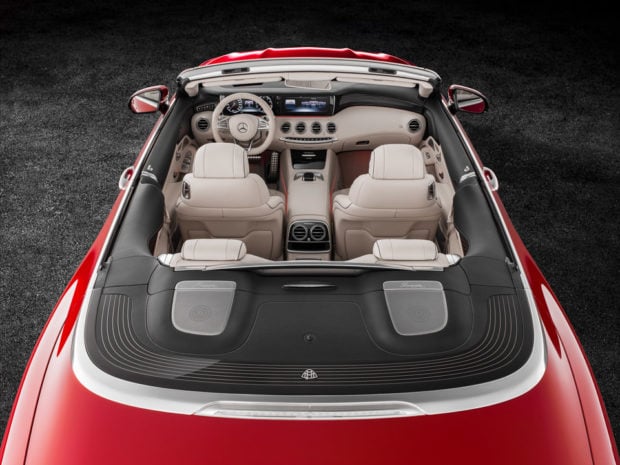 The interior trim will be custom made and commissioned individually for each vehicle based on color and grain. Each example will have a chrome plated "1 of 300" lettering on the cup holder. Pricing is unannounced, but expect this thing to break all but the largest bank accounts.