New Ford Bronco and Ranger Engineering Underway in Australia
2020 ford bronco | ford bronco | November 21, 2016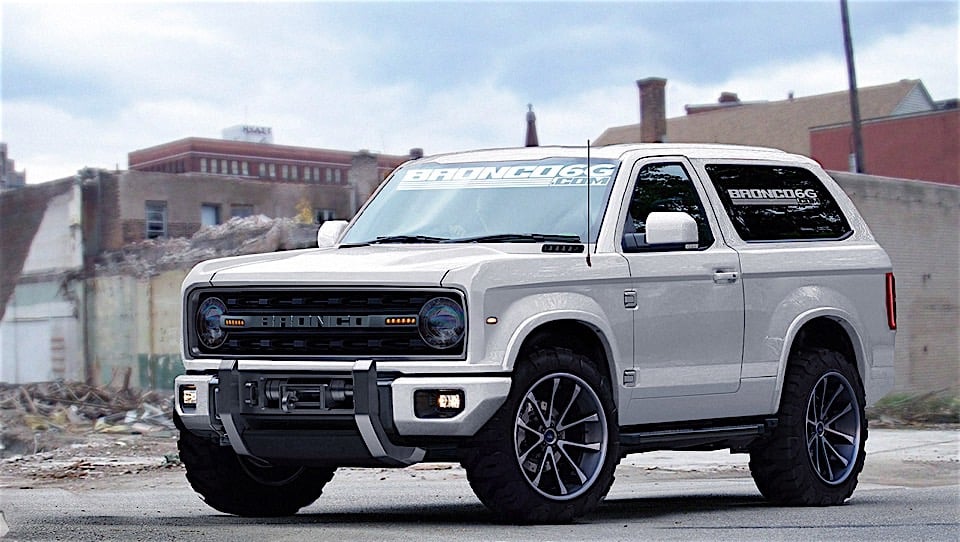 Thanks to a union head we learned not too long ago that the new Ford Bronco would be built here in the US in Detroit. What we didn't know at that time was that while the Bronco would be built in the US, it would be engineered in Australia along with the new 2018 Ranger truck that the Bronco will be based on.
We still don't know much about the new Bronco right now other than it is aiming at a 2020 launch. The Bronco will use a reworked Ranger/Everest T6 platform. The truck is expected to skirt the gap between the Edge and the mid-sized Everest in price according to motoring.au.
Considering a well-equipped Edge sells in the mid-$30,000 range and the Everest goes for the US equivalent of more than $40,000 that may not be good news. I was rather hoping for a base 4×4 Bronco in the low-to-mid $30,000 range.