Cadillac DPi-V.R Prototype Racer Looks Phenomenal
cadillac | cadillac dpi-v.r | prototype | racing | November 30, 2016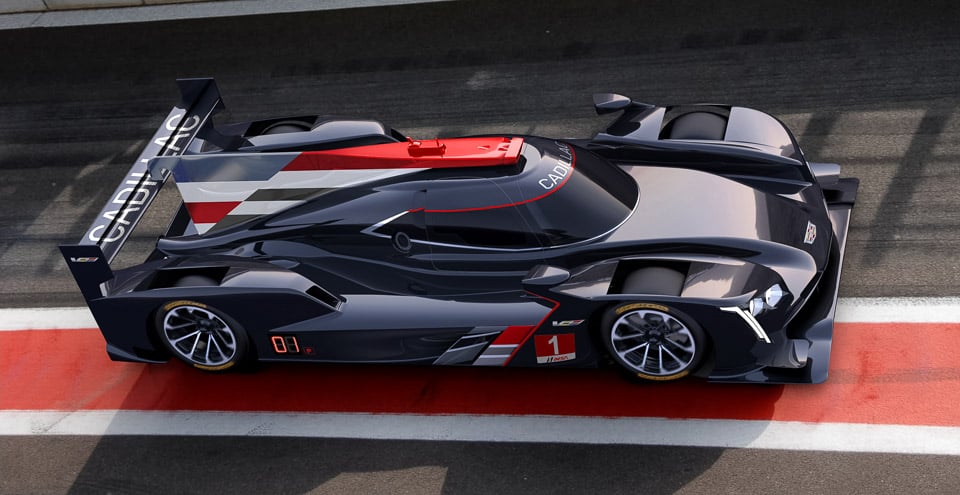 It's been a long time since Cadillac ran a car in the prototype endurance class, last participating back in 2002. Now, the luxury car maker is doubling down as a performance car brand with the announcement that they're coming back to the track – and soon. In fact, their new prototype racer will be participating in the Rolex 24, from January 28 to 29, 2017.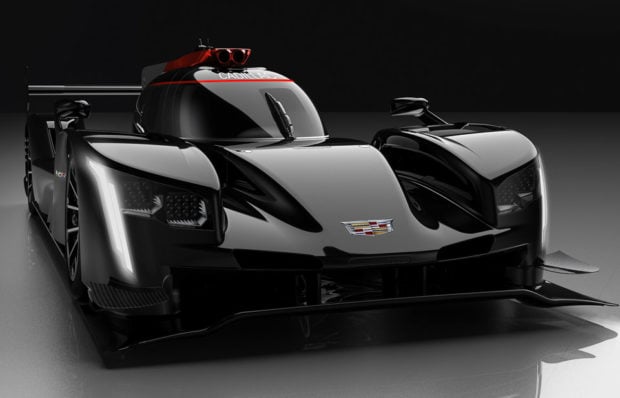 Their new racer, dubbed the Cadillac DPi-V.R has a truly imposing look, clad in Caddy black, with a big version of the iconic brand badge on its hood. The race car borrows performance elements from the CTS-V, though is dramatically enhanced for track performance. There's a huge, but neatly integrated wing out back and along the rooftop, open-top wheel wells, and lots of other aerodynamic sculpting.
Like the CTS-V, it's got a 6.2-liter V8, but this one is naturally aspirated, cranking out a few fewer horses (600 vs 640). But the DPi-V.R. weighs literally half as much as the production sedan, at just 2050 pounds. It's also got a mechanical limited-slip diff, a transverse sequential gearbox, and its lubrication is of the dry sump variety. Its disc brakes are Brembos, though likely a different composition from the production car's.
Kudos to Cadillac for coming out swinging with a return to racing in dramatic form. I can't wait to see the car in action when it hits the track in January.