McLaren Extended Warranty Covers Cars up to 12 Years
mclaren | December 5, 2016
---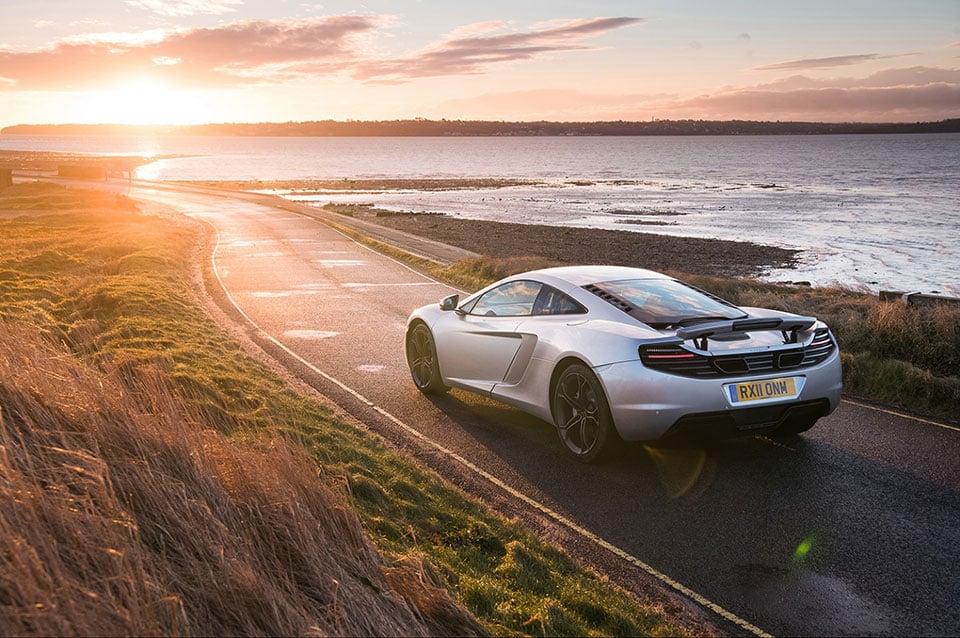 No one wants to buy a car and then end up paying out for expensive repairs a few years after the car is purchased. I would assume this goes for people buying exotic cars like a McLaren as well. Perhaps doubly so since any repairs to the McLaren will probably be very expensive.
In the past McLaren would sell buyers an extended warranty that would cover a car for up to 7 years. That has been expanded and the warranty can now cover through the car's 12th birthday. The warranty includes roadside assistance in some areas and has unlimited mileage. Naturally, it doesn't cover normal wear and tear items like tires, brake pads, or batteries.
The warranty can be purchased on McLarens that have less than 100,000 miles and have been owned for at least 90 days and less than 10 years, and cars are subject to an approval process. If your McLaren breaks in that first 90-days, I assume it's covered by the standard factory warranty.