Mercedes-AMG GT4 Racer
mercedes-amg | mercedes-amg gt4 | mercedes-benz | December 7, 2016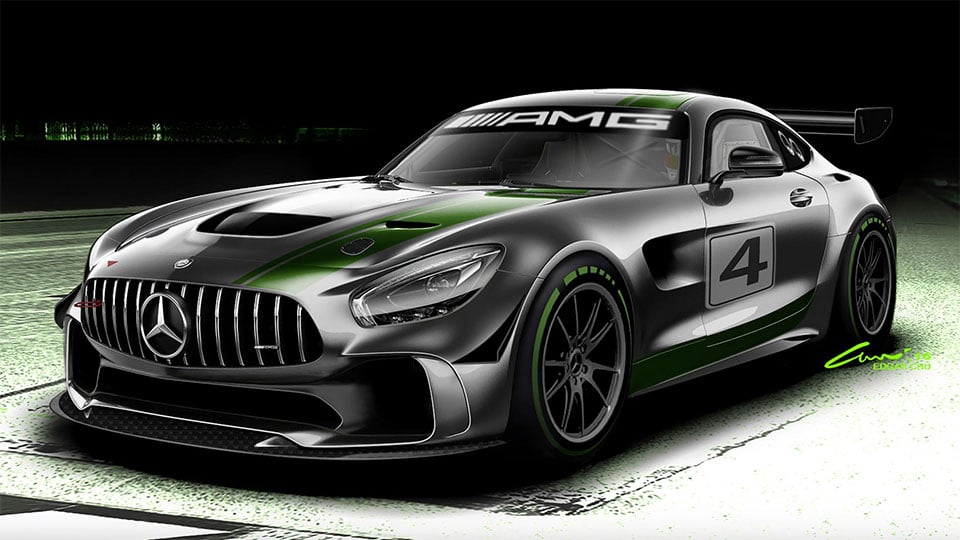 Just look at this beast. It's the new Mercedes-AMG GT4 race car, and it's so sexy. It's meant to be a less scary track car that novice racers can step into and flog about the circuit. I mean it's still crazy fast mind you, but not so nuts as the existing AMG GT3 racer apparently.
AMG isn't offering much in the way of details on the car. It has a less extreme aero kit than the GT3, but it still look like it makes lots of downforce with that big fixed wing out back.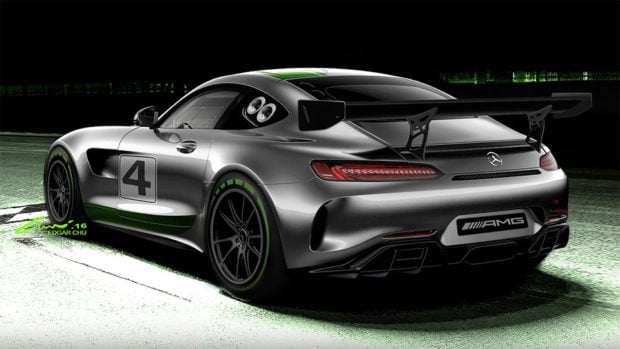 The car will race in GT4 events against some cool competition, including the Ford Mustang, Porsche Cayman, McLaren 570S, and KTM X-Bow. I'd like to get in on that series.