Chevy Bolt Owner's Manual Reveals Big Downside to EV Batteries
chevrolet | chevrolet bolt | chevy bolt ev | December 8, 2016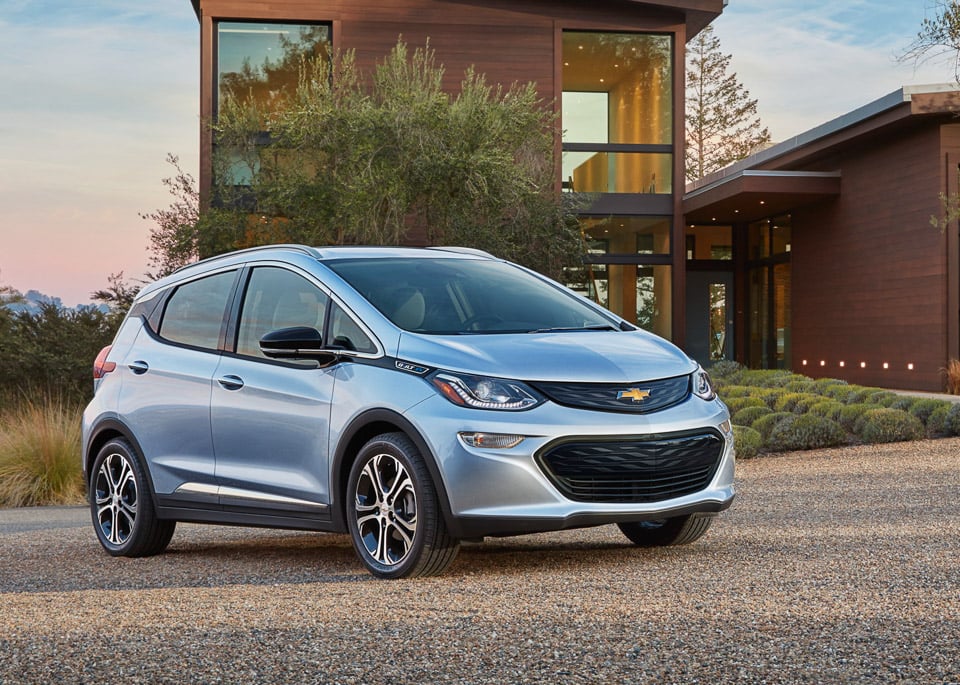 The owner's manual for the new Chevrolet Bolt EV has shed some light on one of the biggest problems with EVs today. Sure the car will go 238 miles on a charge when new, but if you are the sort that keeps a vehicle for the long haul, or wants to pick one up used a few years down the road, you might want to think twice. The published Warranty Information for the car states that charge capacity could drop significantly over the warranty period of the battery.
How much, exactly? Depending on use, Chevy says the battery capacity could decline as little as 10% to a whopping 40% over the first 8-years or 100,000 miles driven. That means that by the time the car has spent 8-years on the road, your driving range could be nearly half what it is to start. Of course, this isn't a unique problem for Chevy – all EV batteries have similar challenges.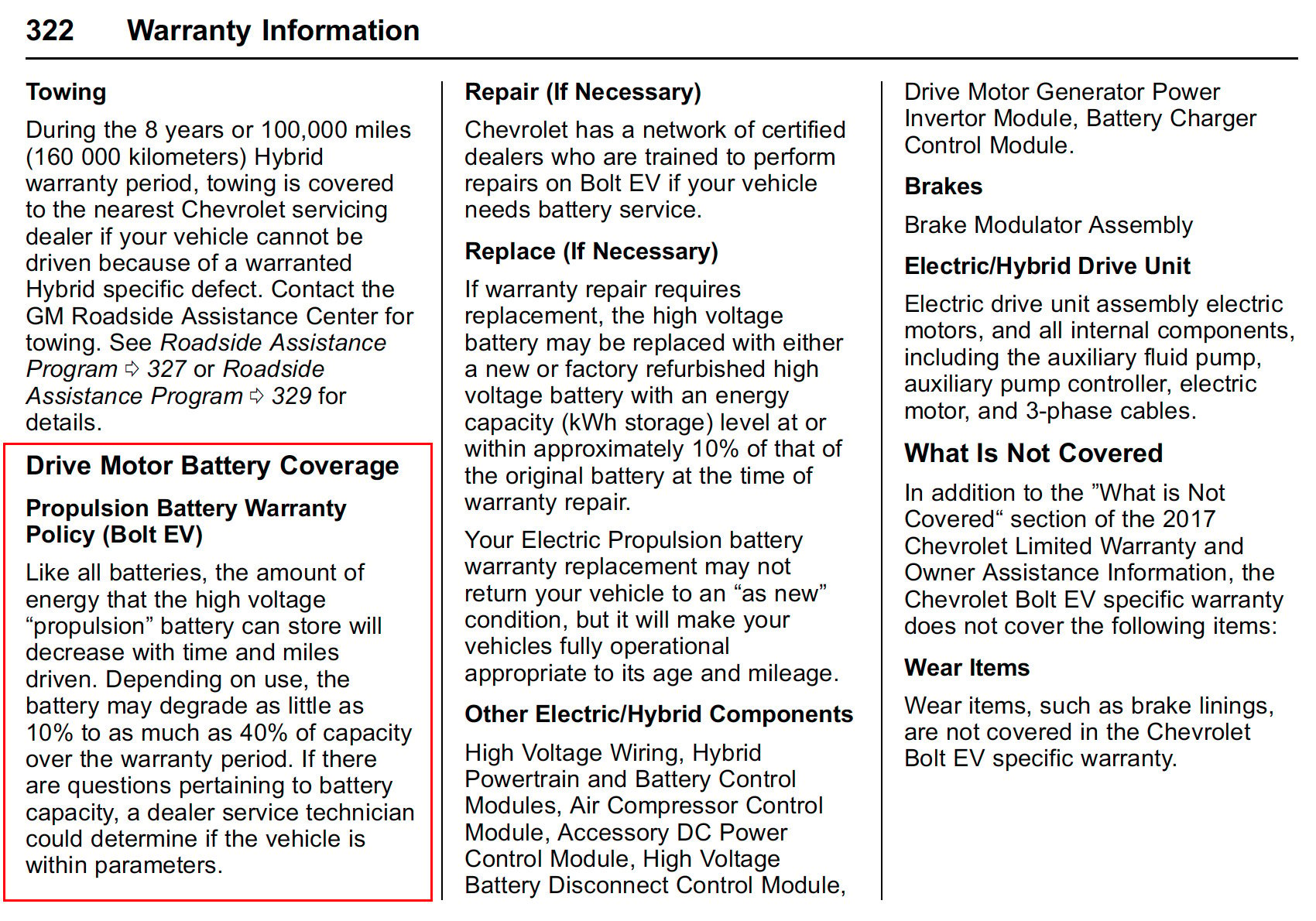 The upside is that at even half capacity, the Bolt EV still drives further than many other EVs when new. The manual also recommends very little maintenance with only tire rotations and cabin air filter replacements. The only real maintenance due is a coolant change at 150,000 miles.