Google Self-Driving Car to Get Steering Wheel and Pedals After All
autonomous | google | self-driving | technology | December 13, 2016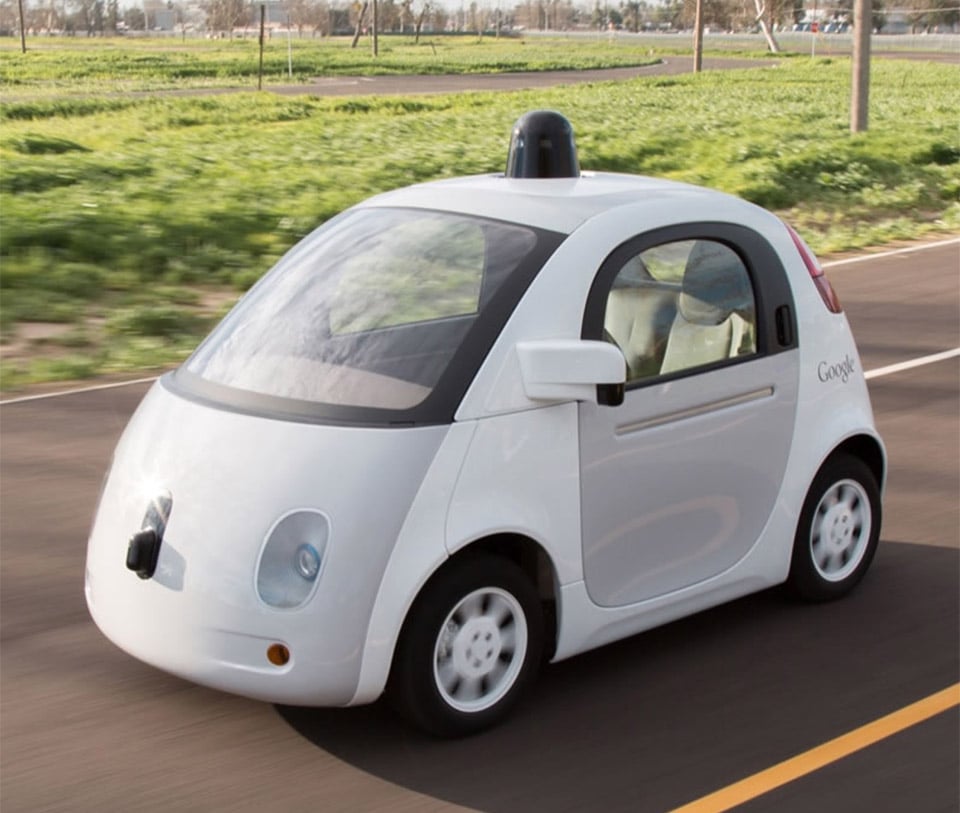 There have been some big changes in direction over at Google when it comes to the firm's autonomous car project. Originally the plan was to build a car that didn't have a steering wheel or pedals at all, offering full autonomy to its occupants. Those plans have apparently now changed according to a report from The Information.
The autonomous cars will now come with a steering wheel and pedals, at least to begin. The reason for this change is to make it faster to market for Google. Currently legislation in the US requires all street-legal cars (autonomous or not) to have a steering wheel and pedals.
By building the cars with those standard features inside, Google won't have to fight to get new legislation in place before coming to market. The same source claims that Google might not start its autonomous car ride-sharing service in California. Two likely locations are Austin, Texas and Phoenix, Arizona due to fewer regulations in those states.
Rumors are also circulating that the car itself will no longer be Google's own custom-built vehicle, but created in conjunction with a major automotive manufacturer. Part of Google's current testing fleet includes vehicles built by Lexus, and already has a partnership in place with FCA to develop a self-driving version of its Pacifica minivan.